Book Review: "Unexpected Lessons In Love" By Lucy Dillon
---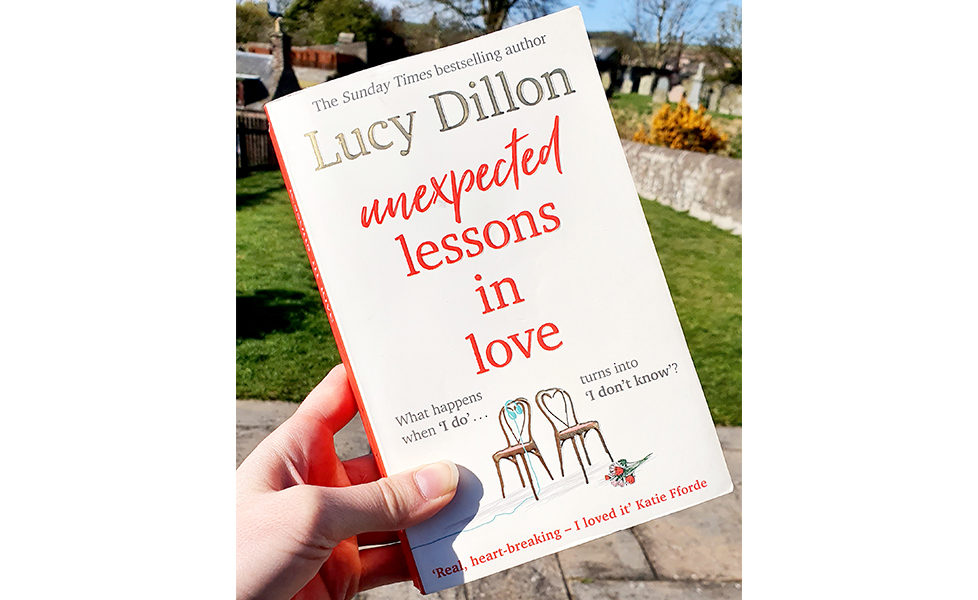 Photograph by Manon Gandiolle.
"Unexpected Lessons In Love" by Lucy Dillon captures your attention right from the beginning:
Jeannie always wanted to fall in love, and now she's finally got the whirlwind romance she dreamed of [. . .] But now she's on her way to the wedding she can't shake off the tight sensation crushing her chest. Is it just nerves . . . or is this all happening a bit too fast?
It offers a fresh look on love, life and the choices we make.
It is the kind of story that makes you sympathise with the characters, while at the same time thinking "What would I do, if I were in their shoes?"
Jeannie faces an unexpected event; one that makes her take a step back and reflect.
While she is trying to deal with it as best as she can, she finds support in people around her, even the one she just met.
We see her get on with her life and struggles, and the result is uplifting, albeit not in the most expected way.
It is a heart-warming book that feels genuine. It has an honest point of view on romance and love.
Bonus point if you also love dogs — they're a big part of the book and will absolutely win your heart.
Click here to buy "Unexpected Lessons In Love" on Amazon.
For more book reviews from the team, click here.