Editor's Diary: Saying Goodbye To Margaret
---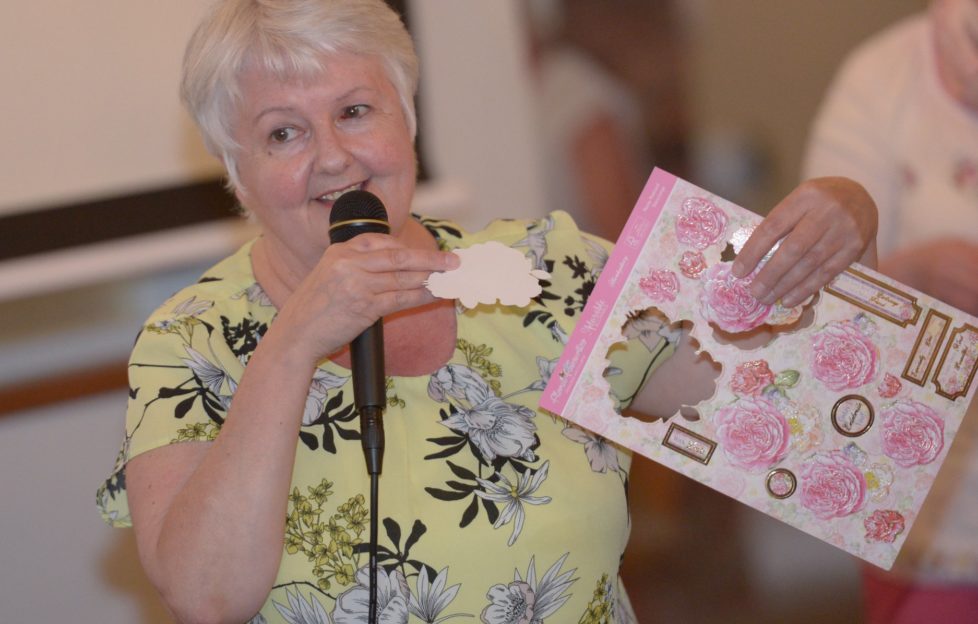 Photograph courtesy of DC Thomson Ltd.
This week's Editor's Diary is one of mixed emotions.
I always feel mixed emotions when a member of the "Friend" team leaves. On the one hand, there's happiness for the person with a whole new adventure in life to look forward to.
But also sadness, because our paths are diverging and we won't see as much of each other in future.
Luckily it doesn't happen very often — we all love our jobs!
But recently we said goodbye to our much-loved colleague Margaret, who retired after many years with the "Friend".
And it was a particularly poignant parting because of the situation we all find ourselves in.
Normally, we have a big celebration when a colleague retires. There's a gift and specially designed card, decorations in the office, funny speeches and a big cake, and then lunch out with the whole team.
We couldn't do any of that this time. We are all working from home and can't get together to share landmark days like this one.
So we did the next best thing, and now Margaret will go down in "Friend" history as the first team member to have a virtual retirement party.
Seems appropriate for our unofficial expert on the "Friend" archives!
On her final working afternoon, almost 30 of her team-mates and colleagues joined a video and audio conference to send Margaret off in style. Several pets and a new baby also put in an appearance!
It wasn't ideal — nothing about the current situation is. But it was a lot of fun, and gave us all the chance to tell Margaret how much we will miss her.
Of course, a vacancy in the team means an opportunity to make a new friend.
I'm delighted to welcome Eddy to the Production Team. I'm sure you'll soon be able to read more about him on our website.
To read more from Angela's Editor's Diary, click the tag below.
For more from the "Friend" team, click here.