Writing Prompt Story Starter: Faith, Hope and Charity
---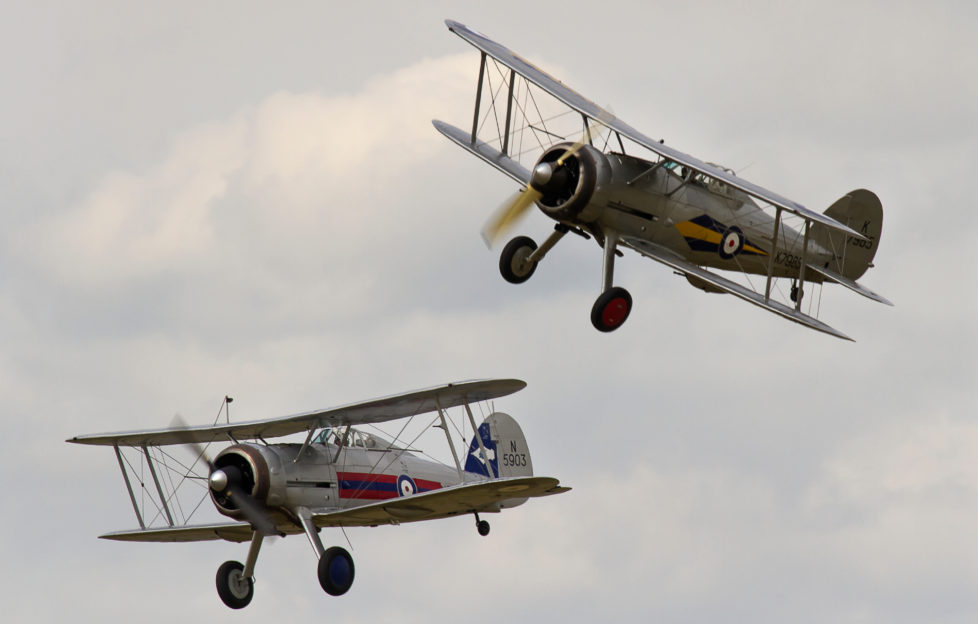 Shutterstock.
When thinking about this week's Story Starter, I had the "Times Of Malta" in mind.
Under Mabel Strickland, it never missed a day of publication during World War II's Siege of Malta, despite taking direct hits on more than one occasion. Humbling, and inspiring.
Eighty years ago, on June 10, 1940, Mussolini declared war, and the very next day, Italian bombers attacked Malta's tiny capital city, Valletta, and its harbours.
At that time, the story goes that there were only three Gladiator biplanes on the islands — nicknamed "Faith", "Hope" and "Charity", and manned by six volunteers.
Although "Charity" was an early casualty, the little planes pluckily defended the islands until reinforcements arrived in July. It was said that the Maltese may have lost one little plane, but they never lost hope or faith.
Strategically important because of its place in the heart of the Mediterranean and its proximity to North Africa, in 1942 Malta would go on to endure the heaviest, most sustained bombing in history — 154 days and nights and 6,700 tons of bombs.
Islanders sought shelter in caves and tunnels, and food shortages grew, resulting in malnutrition.
Operation Pedestal
From January 1st until July 24th, 1942, there was only one 24-hour period during which no bombs fell on Malta.
Miraculously, a supply convoy limped into Grand Harbour on 15th August, 1942 — severely damaged, but with enough on board to save the islanders from starvation.
Officially known as Operation Pedestal, the convoy became known as the Santa Marija Convoy, as it arrived on the day of a religious feast close to the hearts of all islanders.
The following year, the Italian navy surrendered on the 8th of September — the same day on which the Great Siege of 1565 had ended.
Malta's amazing bravery led to its being awarded the George Cross on April 15, 1942.
"Faith" survived the war, and can be seen in Malta's National War Museum in Fort St Elmo, Valletta.
Your story starter
Could this little slice of history help your writing this week?
Courage. Bravery in adversity. David and Goliath.
Perseverance. Never giving up.
Faith, hope and charity. Given names, as well as virtues.
Publishing, in difficult times throughout the years.
Some difficult days and nights, but better days ahead.
As we look forward to an easing of lockdown, that's something we can all get behind.
For another Story Starter from Fiction Ed Lucy, click the tag below.