Writing Prompt: Spring themes
---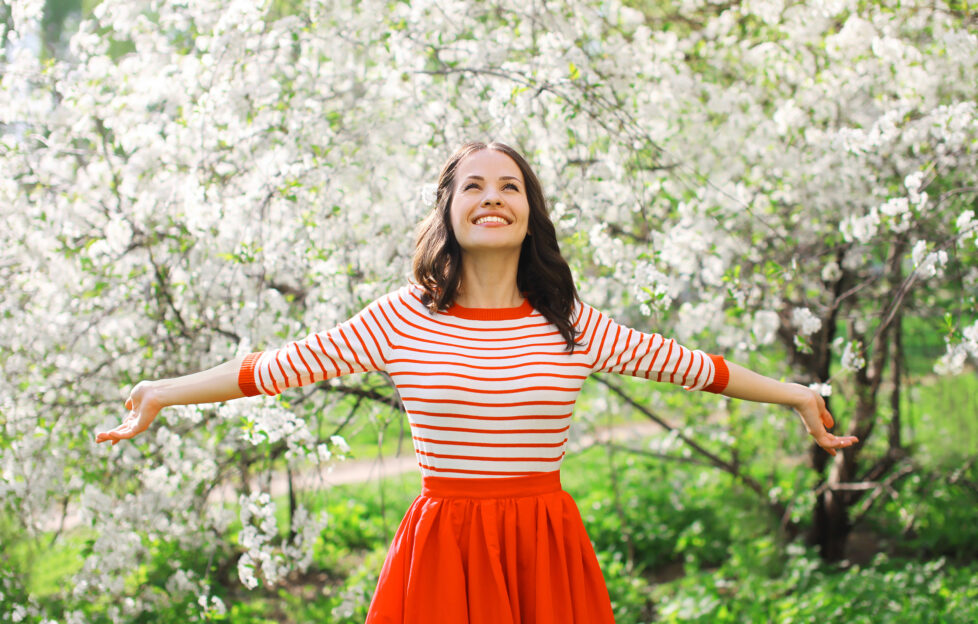 Shutterstock.
This week's writing prompt is a celebration of spring and the themes it invokes. 
A fresh start
The first of the seasons brings a fresh start. 
Is your character embarking on a new chapter of their life? Are they looking for love again? Have they accepted a new job? Have they moved to a different country or area? Maybe they're off to university or going back to school. 
New life
The world comes alive again in spring after a deep winter sleep. 
Is your character pregnant or is their partner pregnant? Maybe your character is getting to grips with a new sibling. Perhaps your character is a midwife or doctor. It could be that your character is a vet, or maybe they even work as a gardener – bringing neglected gardens back to life.  
Growth
One day, the landscape is lifeless but seemingly overnight plants seem to start blooming and suddenly the garden is out of control!  
Growth is important for character development. How do they change and grow throughout your story? Has their growth been stunted? Is your character ready to bloom and become their true self? 
Flowers
Flowers are beautiful at any time of the year, but spring flowers are especially exciting to see. 
Perhaps your story could follow the meanings of spring flowers. 
Tulips = passion, declaration of love (red); sunshine in your smile (yellow) 
Daffodils = regard, unequaled love 
Crocus = cheerfulness, youthful gladness 
Bluebell = humility 
(Flower meanings can be found at www.almanac.com/flower-meanings-language-flowers). 
Springing forward
The clocks are going forward this weekend. Before our digital devices, it was easy to be fooled by daylight savings.  
Is there a way your character is tripped up by time? Are they always running late? Have they mixed up an important date on their calendar? Did they accidentally double book? 
Submitting seasonal stories
At The People's Friend, we ask that you submit seasonal stories six months ahead of the season your story is set in. This gives your editors enough time to read and consider your story for the relevant issues of the magazine.