Editor's Diary: Thanks For The Memories
---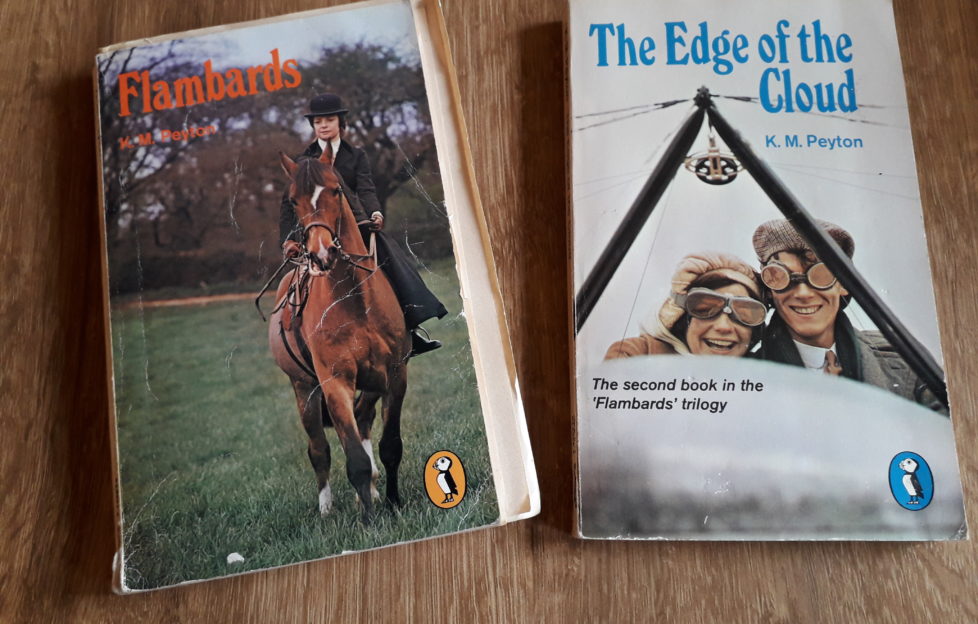 Photograph by Angela Gilchrist.
Thinking of ideas for my next Editor's Diary, I spotted a recent discussion on the "Friend" Facebook page which took me down memory lane.
Digital Content Ed Iain asked which TV shows from the past you'd most like to see again. The comments flooded in!
I do love reading our Facebook page. It gives such an insight into our readers' lives, and what they think of the magazine.
There were so many fantastic TV shows mentioned! Some I'd forgotten all about; others I'd never heard of.
But one in particular, referred to by several people, was Flambards.
I haven't thought of it for years. But oh, how I loved that show!
It aired in the late 1970s, and was compulsive viewing for my young self. Perhaps because its spirited heroine, Christina, was only two or three years older than me when the story began.
And horses featured prominently — another plus for me!
A trilogy to treasure
But much as I loved the TV adaptation, I loved the books it was based on more.
So much so that I dashed straight upstairs to dig out my battered old copies from the back of a cupboard.
As you can see from the photo, they have been read so many times they are falling apart!
And I don't know where my copy of the third part of K.M. Peyton's trilogy ("Flambards In Summer") has gone. I shall have to have a closer look.
My copy of "Flambards" was published in 1976 by Puffin Books, who this year celebrate their 80th anniversary.
I haven't looked at in years, but see now that it was illustrated by Victor G. Ambrus. It took me a while to work out why the name was so familiar! For many years he was the brilliant resident illustrator on TV's "Time Team" — another great favourite of mine!
I thoroughly enjoyed my wallow in nostalgia. And it was all thanks to the "Friend" Facebook page!
For more from Angela's Editor's Diary, click the tag below.