Growing Up With The National Trust
---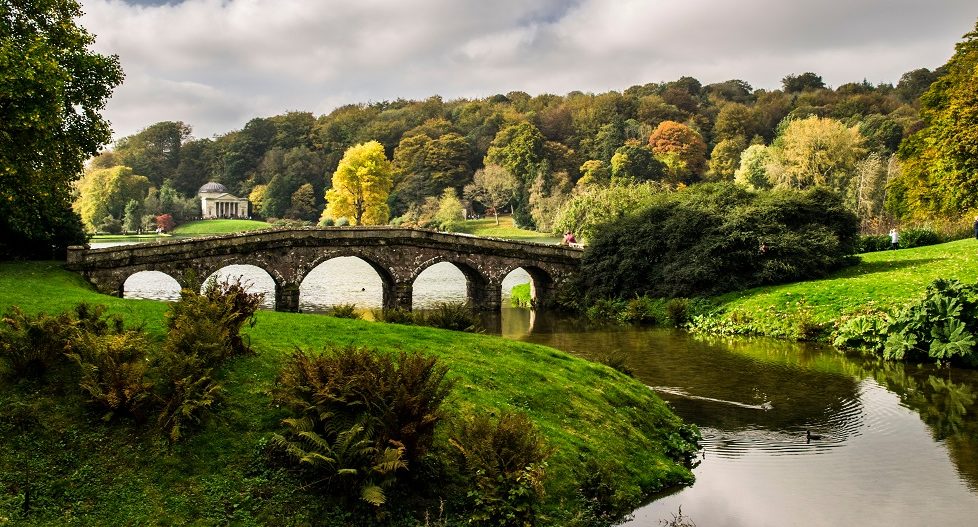 Shutterstock.
I was saddened to hear recently that the National Trust (NT) is having financial trouble as a result of the pandemic.
It's hardly a surprise, as an institution that relies on visiting crowds. And so many other businesses are struggling in the current situation.
In this week's issue, we have a National Trust For Scotland property on the cover — Crathes Castle — plus a piece from Pat Coulter on NT properties on film, inspired by a new book on the subject.
Growing up in the south-west, you couldn't swing a cat without hitting half a dozen National Trust properties, and I spent so many weekend and holiday outings with my family at various ones around the country.
Here are some of my favourites . . .
Killerton
Killerton was probably our closest, just outside Exeter.
The house was charming, and often had exhibits on. The large gardens were the big draw for us — the perfect place for a picnic, or for parents to take kids to burn off some energy on the woodland paths.
Like any of my favourite NT properties, it has a cafe!
Check out a brief review on the wonderful National Trust Scone Blog.
Hilltop House
Hill Top House, Beatrix Potter's former home in the Lake District, has become an incredibly popular visitor spot.
You might need to wait around until your allotted time to get in, but it's worth it. Even with a fairly full house, it's so atmospheric that you get a sense of how peaceful a place it must've been in her day.
Castle Drogo
Another family favourite, Castle Drogo was a little further away from home, but what a building it was.
It's long been undergoing a project to make it watertight, but the gardens are open — making a good start to a walk down and back along the Teign Gorge below.
It's a shame the cafe isn't open, as they have a good reputation for their scones, even amongst the National Trust.
I have memories of hot buttered tea cakes and steamy windows in cafes after rainy autumn walks, and fond memories of those wonderful guides you often find in every room of their stately homes, always eager to chip in with a bit of knowledge about something in the room.
In fact, the Trust is a proper national treasure, so let's hope it's able to keep going strong.
We can all do our bit by paying them a visit!
For more from Alex, read his blog here.
Click here for more travel inspiration from the "Friend".