We Answer Your Questions
---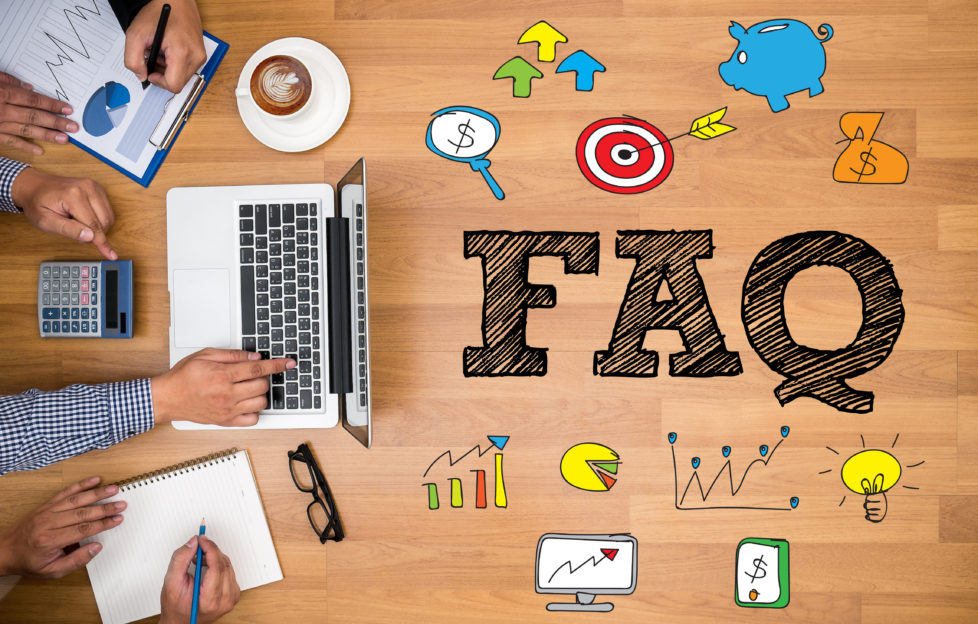 Shutterstock.
Every Tuesday on Twitter at 11 a.m. we host the #PFWritingHour. It's our chance to come together for a chat about writing, reading and life, and to answer your questions!
We've noticed some themes come up a lot, so we've put a handy Q&A together to help you out.
I'm not sure about writing a serial?
For some writers the thought of tackling a serial fills them with dread. There's really no need though. Our guidelines are very helpful and your editor on the Fiction team will help you every step of the way. It's rather different from writing short stories, but an excellent challenge!
When will we back in the office?
Plans are always been looked at, but what we do know is that it WON'T be within the next few weeks. There are a number of safety measures to be considered and our building is a very busy place. The "Friend" staff will be taking it in turns to pop into the office to sort out the mail. But it's a case of brief visits only.
Not ideal, but the safety of the DC Thomson staff is the most important thing.
Are you running out of submissions?
We're not. Our published authors are keeping us supplied with a healthy selection of stories and we're still reading through the unsolicited manuscripts. That means for the foreseeable future we would continue to ask published authors to submit their stories by email and if you haven't been published by us, or haven't had a story accepted by us for over a year, please continue to post your manuscripts to the office. This is still proving the most efficient way of working for us at the moment.
How are the staff coping with working from home?
It's not ideal, but we're very proud of the way we've continued to get the weekly, Specials, Pocket Novels and the Feel-good Special out to you. Some of the team are working solely from laptops so we don't have our fabulous big monitors and the occasional IT problem can take up precious time. We're also really missing each other. Things take a little longer when everything is done remotely and each team also has a number of admin duties to take care of. Things that would take two minutes in the office can take much longer from home.
Once again, we ask you to be patient. It's been a huge undertaking and everyone is doing the absolute best job they can.
How long will it be until I hear about my submission?
It may take a bit longer than usual, but also, please be mindful of how Fiction Ed Lucy puts the story mixes together. We don't need as many 1200 word stories, so seasonal 2000 and 3000 word stories will be given priority. Please keep an eye on Twitter for any specific shout outs from Lucy with regards to story genres and lengths.
You can post your questions to us on our Twitter page and that's the best place to find out about what kind of fiction we're looking for as we put out regular requests.
Stay safe, everyone!
For more tips on submitting to "The People's Friend", click here.