The Edinburgh International Book Festival Online
---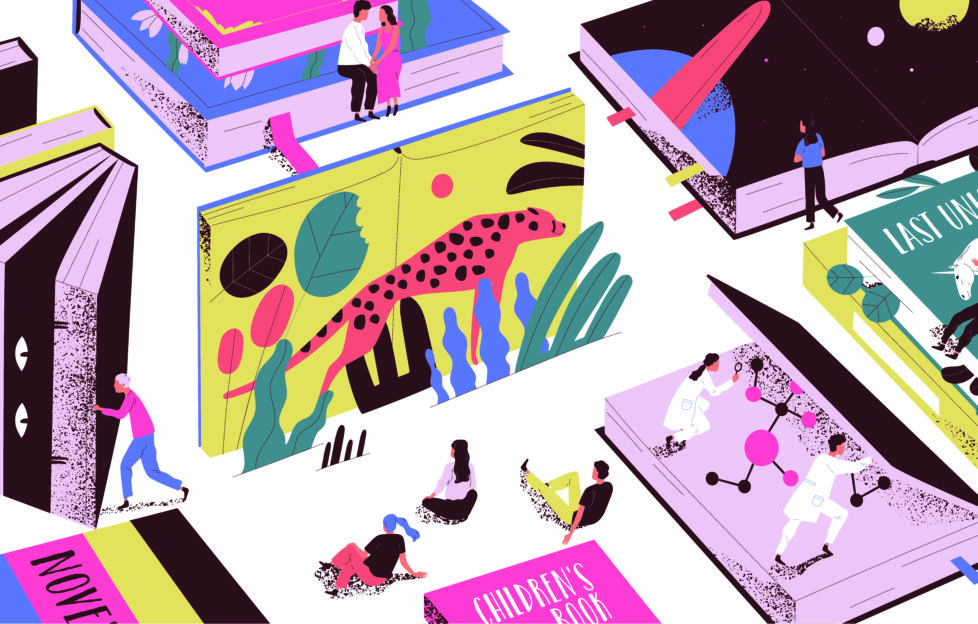 Shutterstock.
Isn't it amazing how we humans can adapt, even during the hardest of times?
You would think that a festival with over 900 events would be a write-off this year.
Currently in Scotland, no more than 8 people from up to 5 households can meet indoors. I don't think that's the sort of audience numbers the Edinburgh Book Festival organisers are aspiring to!
So, this year the festival is taking place online instead.
Anyone from over 30 countries all over the world can join the discussion – no need to buy a train ticket or book a hotel room. All you have to do is boot up your computer, grab a snack and get comfy.
The festival is running from 15-31 August, but don't worry if you've missed an event or can't watch it live. Aside from a handful of events, you can watch it later – the recording will be available to watch at any time until August 31.
Check here for the list of events which you cannot watch on catch-up.
Of course, everybody's favourite part of a book festival is buying new books and queuing up to get them signed by the author. Surely that can't be done over the internet? Apparently, it can! Find out how it works here.
We all like to moan about the internet sometimes, but events like this show its true potential. This year the festival will be more accessible than ever – and an online event is surely good for the environment, too!
Although nothing beats meeting fellow book lovers in real life, you can still join discussions during events and ask the author your burning questions, too. It might even be preferred for those of us who are a bit shy.
So, take a look at the events and see if there's anything you fancy. It's absolutely free! There are no tickets to buy, but you may make a donation if you wish.
And don't forget there are also events to keep little ones entertained, too.
Here at the "Friend", we're looking forward to watching some of the authors whose books we've reviewed in the past, such as Marian Keyes, Hilary Mantel, Maggie O'Farrell and Bernadine Evaristo.
What about you? Do you think this could be the future of large events? What do you think a virtual "Friend" event might entail? Let us know on Twitter!