Which Heroes Would You Celebrate?
---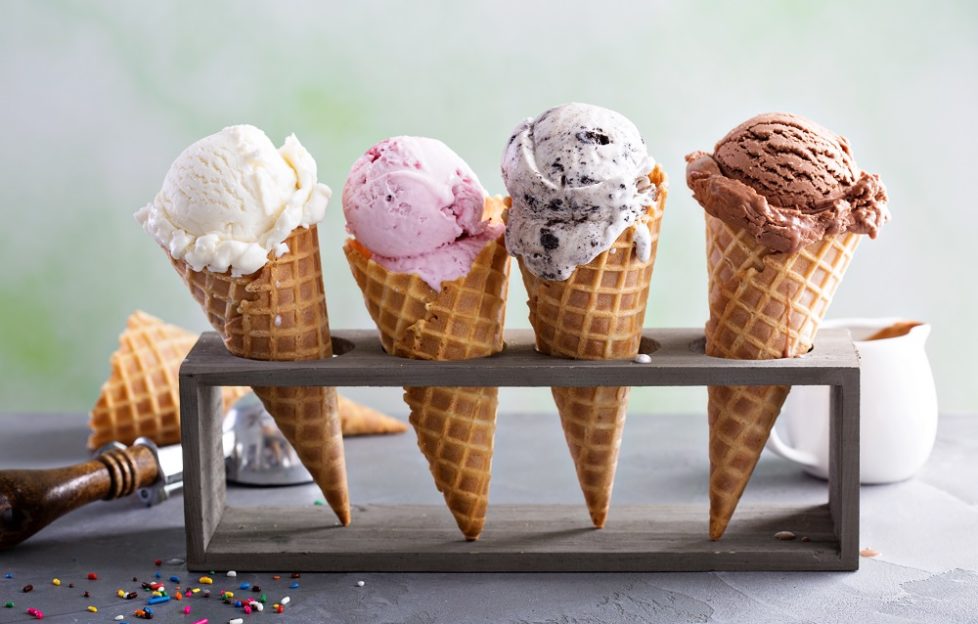 Shutterstock.
I've been doing quite a lot of driving around recently.
My family have been up visiting, and for two of those days we had a power outage as the lines got replaced. So we went out and about to keep ourselves busy and fed.
When I'm in a car, my mind tends to wander a bit, and last Monday I started a conversation with my wife about who we choose to celebrate as heroes.
History still highlights famous military figures or explorers, healers or politicians — people of action and great influence.
History also shows that many of those people had a darker side to their lives that often makes them not so worthy of celebration.
What of the people we overlook?
But what of the people we overlook, the people who have genuinely brought nothing but joy to the majority of folk that their lives and/or inventions touched. Why don't we celebrate them?
We had actually just popped out to Janetta's, an ice-cream shop in St Andrews, when the thought occurred.
I'm a big fan of ice-cream, and I wondered why we don't mark the invention of ice-cream?!
Surely no-one can dispute that whoever invented ice-cream did nothing but leave the world a better place than when they had entered it?
I mean, that was a life well-lived.
They didn't win a war that nobody wanted to fight in the first place. They didn't save lives that shouldn't have needed saving, and they didn't colonise somewhere that was doing just fine without being colonised, thank you very much.
Their work brought nothing but happiness to the mouths of millions.
Turns out the history of ice-cream is long and complicated, so that's not an easy one to do.
But maybe that's part of the problem. Why don't we know how it came about? Are we commemorating the wrong sort of thing?
Even if we can't pinpoint anyone in particular behind it, what else should we celebrate, or maybe just be grateful for?
Corrective lenses
How many of us know the name Salvino D'Armate?
He's credited with the invention of spectacles, which have very obviously changed the lives of millions.
I wear contact lenses and glasses, but what did people like me do before corrective lenses came along?
Sight issues would have been a challenge for a huge percentage of the population without his work.
How does this guy not have a day named after him?
Why did I learn about motte and bailey castles at school, but not the man who was ultimately responsible for me being able to even read about them in the first place?
The toothbrush
What about toothbrushes?
Mass-manufactured nylon-bristled toothbrushes were first marketed in 1938, though we had used boar-bristles and the like to sweep food from our teeth for many years before then.
How many teeth have been saved by their invention? Invented by people trying to make life better.
When you search for the most important inventions, you get printing presses, light bulbs, railways — industrial inventions that made us more productive and more prolific.
The inventors' names are familiar to us.
But who started the first charity to help people? In Britain, there's a record of an almshouse started by King Athelstan in England around AD 900. Surely the history of people looking after other people is as important as the history of people conquering other people?
Anyway, what are you truly grateful, and what do you think we should celebrate these days that we currently don't? Let us know!
---
For more from Alex, read his blog here.
Read more from the rest of the "Friend" team right here.