Celebrating World Roald Dahl Day 2020
---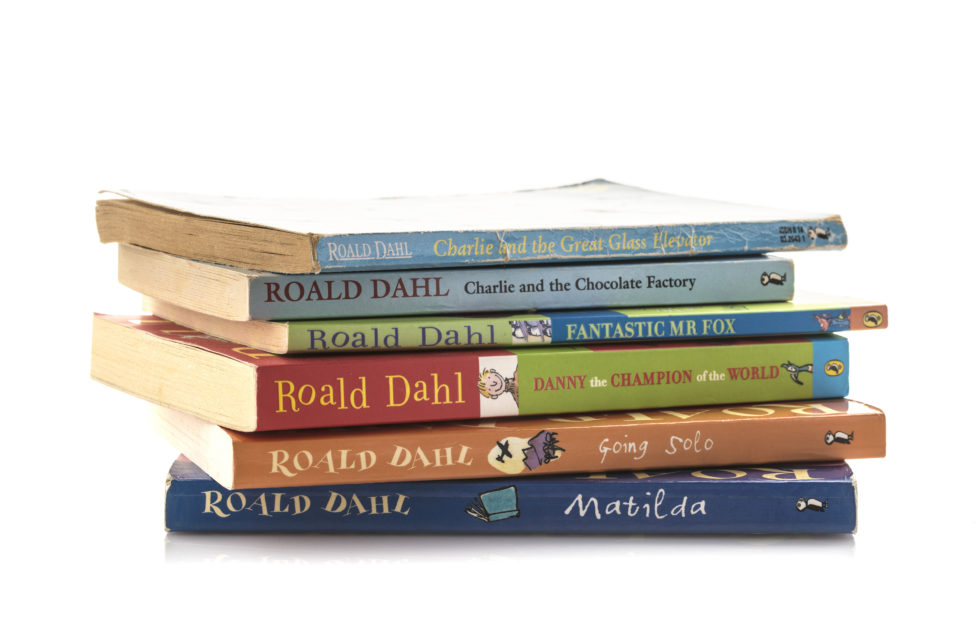 Shutterstock.
Today is Roald Dahl Day, when the world celebrates the work and impact of the famed children's author.
Dahl wrote many childhood favourites still widely read today, including "Charlie And The Chocolate Factory", "Matilda", "The Witches" and "James And The Giant Peach".
These books are just some of his back catalogue that have also been adapted into big-budget Hollywood movies, bringing his work to an even wider audience more than thirty years after his death.
But he wasn't just a children's author. He also wrote poetry, several collections of short stories, and even screenplays.
His work constantly flirted with dark and macabre themes, and his stories in particular were known for their shock, twist endings. Not many of them would have been suitable for publication in "The People's Friend"!
Last year, a few of the "Friend" team sat down for a chat about Dahl for one of our Facebook Live videos.
It's safe to say there were a few revelations! And a surprising personal connection, too.
Watch the video below:
Do you prefer Roald Dahl's children's books, or his short stories?
What's your favourite? Let us know on Twitter!
---
Click here to read some book recommendations from the "Friend" team.
Click here to catch up with our latest Facebook Live videos.