Editor's Diary: Whisky Galore On Eriskay
---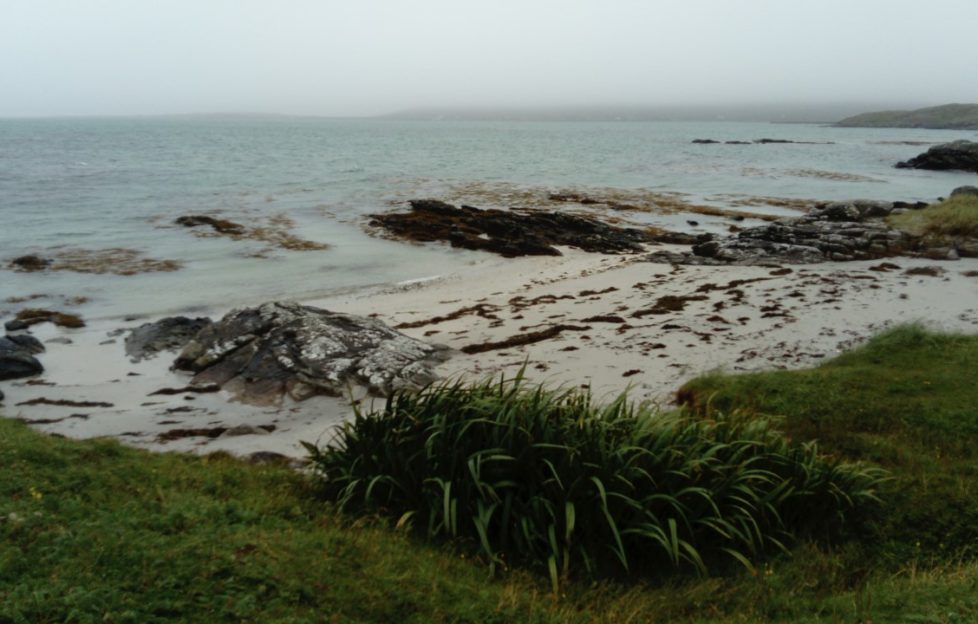 Photograph by Angela Gilchrist.
In this week's Editor's Diary, Angela tells us a little about her recent holiday. Her first chance to get away since lockdown began in March this year!
---
I have been away on holiday for the first time in ages!
I've had breaks from work this year, of course. But they've all been spent exclusively at home. So it felt strange to be venturing further afield — and sleeping in a bed that wasn't my own!
I refuse to use the word "staycation".
Not only is it ugly and artificial as a word, it also implies that a holiday in your home country is somehow different from, or inferior to, a "normal" (ie. overseas) trip.
I have always enjoyed having a break in Scotland.
The islands of the west coast are particular favourites of mine. And that is where I headed last week.
My holiday on the Hebridean island of South Uist had been booked since last autumn. For many months this year, I doubted whether it would happen at all. But it did! And it was a blissful escape from the worries and stress we've all been dealing with.
A small island with an important past
One of the highlights was the day I spent on the tiny island of Eriskay.
It's just a short drive over the causeway from South Uist. And for a small island, it has a big place in Scottish history.
This was the first place Bonnie Prince Charlie set foot on Scottish land when he arrived to lead the ill-fated Jacobite Rising of 1745. You can walk along the white sands of the Prince's Strand in his footsteps.
The island is also home to the Eriskay pony, one of the rarest equine breeds in the world.
If you're lucky — and I was! — you'll come across small groups of them roaming free as you explore the island.
Another of Eriskay's claims to fame will be familiar to many "Friend" readers.
In 1941, the SS Politician ran aground on rocks off the island, shedding its cargo of whisky. The events that ensued inspired Sir Compton Mackenzie to write his novel "Whisky Galore", which later became a classic movie.
The genuine article
These days, the pub on Eriskay is called Am Politician (The Politician), and it's a fine place for a bar lunch. The staff there are only too happy to show off their collection of memorabilia.
The picture below shows an original sword and flare gun recovered from the wreck, plus a replica of one of the stash of Jamaican banknotes it was carrying when it sank.
The two bottles are both originals from the cargo that went overboard. The one on the right is now filled with regular Whyte & Mackay whisky, but the liquid in the one on the left is the genuine article!
Not sure I'd be rushing to sample it, though . . .!
You can read more about my previous visits to the Outer Hebrides by clicking here.
---
For more from Angela's Editor's Diary, click the tag below.