Abbie Takes A Look At Writers On Screen
---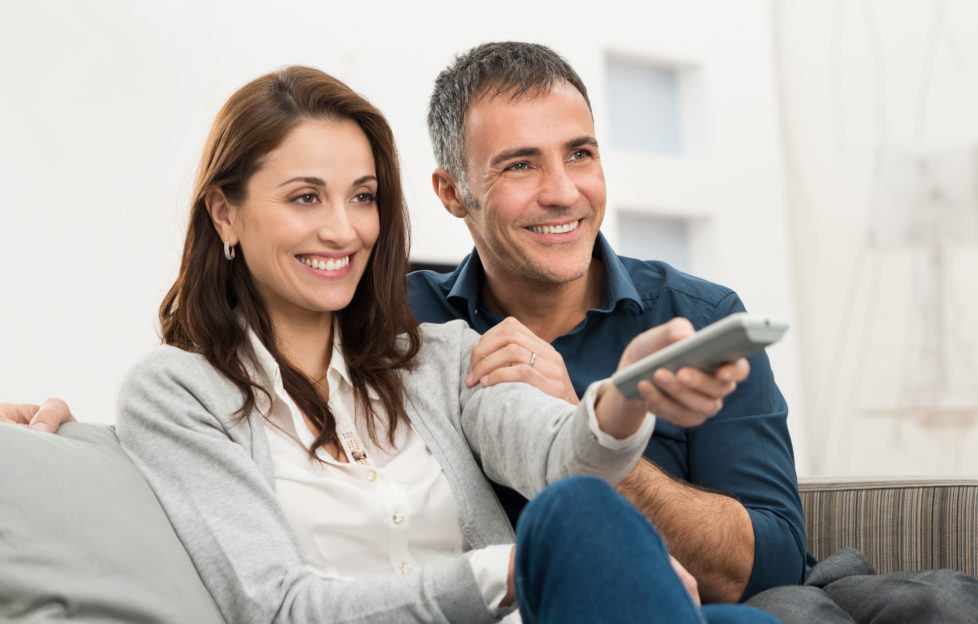 Shutterstock.
I'm fascinated by the lives of writers.
It's so interesting to see what inspired them, what life experiences influenced the course their writing took and, of course, see how their most famous work came to life.
One great way to get a glimpse into a writer's brain is to read our Writer of the Week blog posts, of course, but if that's not enough there are biopics.
I've watched quite a few recently – I'm really enjoying films based on true stories at the minute – maybe you'll like them, too!
"Saving Mr Banks" (2013)
First on the list is "Saving Mr Banks" starring Emma Thompson as "Mary Poppins" author Pamela Lyndon Travers and Tom Hanks as Walt Disney.
While many writers would be thrilled to grab the attention of Walt Disney (the dream!), P.L. Travers couldn't be less enthused.
When she finally gives the go ahead (twenty years after Walt first pursued the film rights), she insists on keeping a close eye on the development.
Through flashbacks to P.L. Travers's childhood it becomes apparent just how close she is to her characters and why she is so protective of her work.
This is one of the best films about a writer that I've ever seen. Be sure to have some tissues nearby!
"Can You Ever Forgive Me?" (2018)
"Can You Ever Forgive Me" is based on a memoir by writer Lee Israel.
When her latest book fails and her agent rejects her latest idea, Lee, played by Melissa McCarthy, discovers a new talent – forgery.
Personal letters by deceased celebrities and authors sell for quite a bit and Lee realises that her ability to capture their written style means she can create believable dupes.
Obviously, we would never condone this kind of thing at the "Friend"! However, it's a really interesting and unconventional story.
I also enjoyed seeing Melissa McCarthy in a more serious role.
"Colette" (2018)
Set in the late 1900s, "Colette" follows French author Sidonie-Gabrielle Colette who led maybe the most interesting of all writerly lives – she pursued a second career as a mime!
Colette (Keira Knightley), moves to Paris after marrying "literary entrepreneur" Willy. He hires ghost writers to pen articles under his name, but his business is struggling.
When Willy asks Colette to try writing for him (after all, he doesn't have to pay his wife for her trouble), she gives him "Claudine at School", an instant hit and bestseller.
But the book is under Willy's name, and their rocky relationship becomes ever more fraught as Colette recognises her own talent and possibilities beyond anything she'd imagined.
This one had me cheering and booing in equal measures!
---
For more from the Fiction team, click here.