The "Friend" Annuals: 2022 Here We Come!
---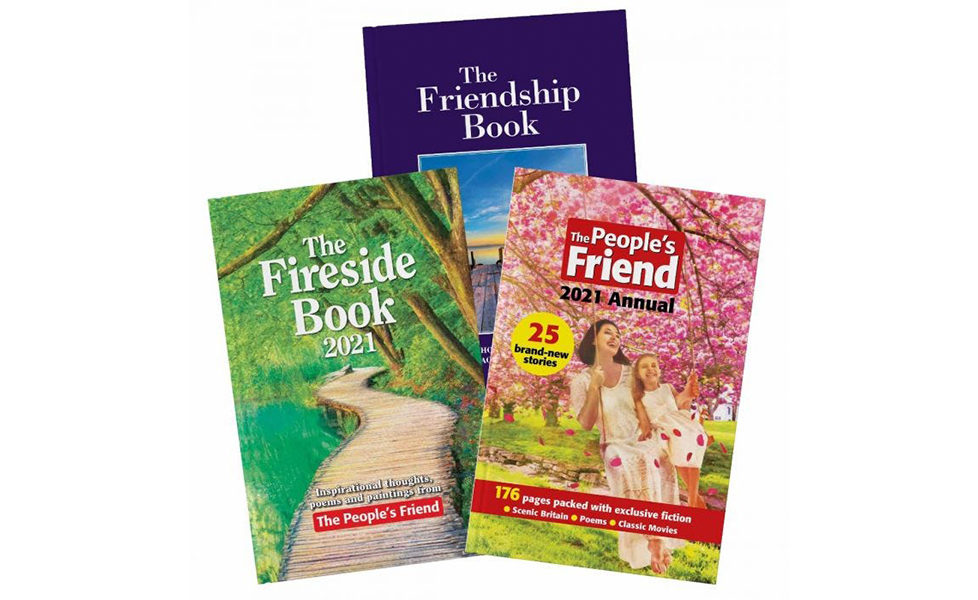 Image by DC Thomson Media.
Yup, that's not a typo! We're always talking about working ahead, but when it comes to our annuals we're on a different level.
Here in the Features team we've just wrapped up our contributions to the "Friend" annuals: the Annual and the Fireside Book.
Of course, there's also the fabulous Friendship Book, but we're not involved in that.
For my part, I do the "Country Calendars" in the Fireside.
This year, as in previous years, I've been looking far and wide for facts about nature through the changing seasons — from all four corners of the globe.
I learn so much just from doing it. There are some truly astonishing sights across our planet, and it's amazing just to be able to sit at a screen and find out about them.
In Provence
These are the lavender fields of Provence. At their best in summer — of course — but best visited in early summer, before the crowds descend.
Normally, I find it a bit jarring seeing man-made straight lines in nature, but this is just stunning.
You can just imagine the smell!
Cold Comfort
This is a musk ox. They have a double-layered coat that's astonishingly warm. They can be comfortable down to temperatures as low as -40 deg. C.
I don't know what happens after that . . . maybe they just get a bit chilly?
It's phenomenal, isn't it? It allows them to wander the frozen tundra of the far north in all weathers.
Closer To Home
I love this pic. Fox cubs are usually born in March, so late spring/early summer days are the best time to see them playing together in our countryside.
Nature is just as wonderful on the smaller scale of our country as it is in the bigger wildernesses of the world.
The Wait For 2022
These pics — and lots more — will all be inside the 2022 Fireside Book, which will go on sale later in 2021.
For now, though, you can see pages of other fascinating facts about the natural world in our current edition, on sale now!
The Fireside Book is also packed with poems to inspire you all year round.
The Annual features some fabulous new short stories, plus a look at some of our favourite places to visit in the U.K.
And as for the Friendship Book — well, we all know what that's about: an uplifting thought for every day of the year.
We hope you enjoy reading them as much as we enjoy putting them together for you!
---
For more from Alex, read his blog here.