Editor's Diary: "Reading Between The Lines"
---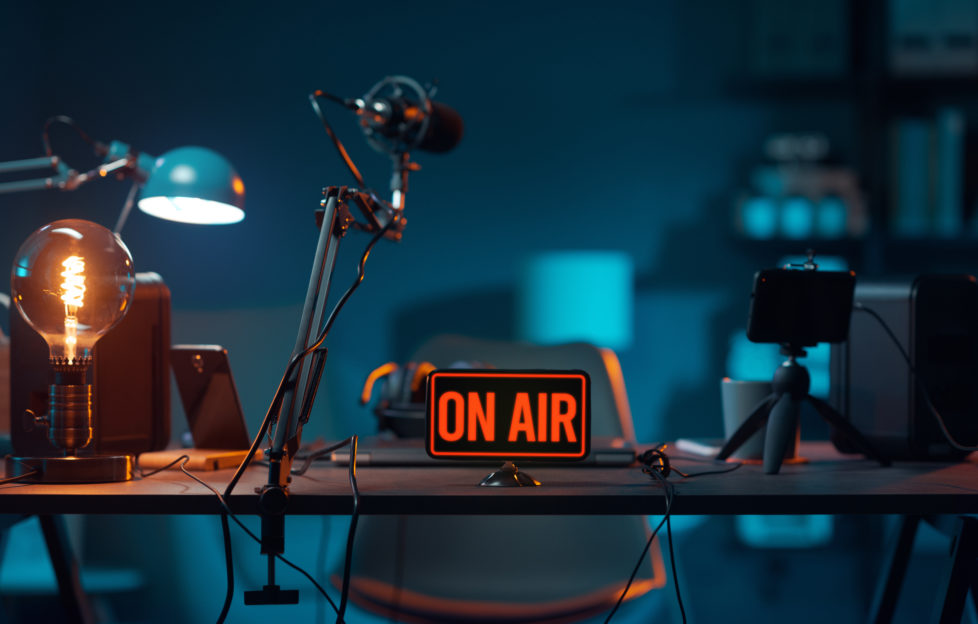 Shutterstock.
What an exciting week it has been for the "Friend"! After months of hard work, we launched our brand-new fiction podcast "Reading Between The Lines".
It's our first foray into this fantastic new way to tell stories in the 21st century.
But then, the "Friend" knows a thing or two about story-telling. We have over 150 years of experience behind us, after all!
And we've always embraced using new technology to reach as wide an audience as possible. That's been the case from the very first linotype machines of the Victorian era right up to the digital age.
I love the blend of old and new in our podcast.
We are bringing Archive stories that have lain unread for years to a whole new audience thanks to modern technology. And even the theme tune is a lost gem from the Edwardian "Friend", given a sparkling new lease of life by TV presenter Neil Brand.
Last week, I had the great pleasure of interviewing Neil to promote our podcast. This was a huge treat for me!
As Editor, I don't often get the chance to do the "fun" part of journalism any more.
The interview was recorded on video for you all to see. And it will also appear in the January 2 issue of the weekly "Friend".
I enjoyed every minute of my chat with Neil.
He is such a warm, enthusiastic and knowledgeable person, with a great love of music.
Coincidentally, just a few days after speaking to Neil, I spotted his new TV series on BBC4.
It's all about TV theme tunes and is absolutely brilliant — I can heartily recommend it.
I do hope you enjoy listening to "Reading Between The Lines" as much as we loved making the episodes for you.
Where can I find "Reading Between The Lines"?
To listen on an iPhone or iPad: https://podcasts.apple.com/gb/podcast/reading-between-lines-story-podcast-from-peoples-friend/id1542226917
To listen on an Android device: https://www.google.com/podcasts?feed=aHR0cHM6Ly9mZWVkLnBvZGJlYW4uY29tL3JidGwvZmVlZC54bWw%3D
To listen on Spotify: https://open.spotify.com/show/47woeEDZJzXQh5IdqpEdja
---
For more from Angela's Editor's Diary, click the tag below.