Writing Hour Roundup: 22 December 2020
---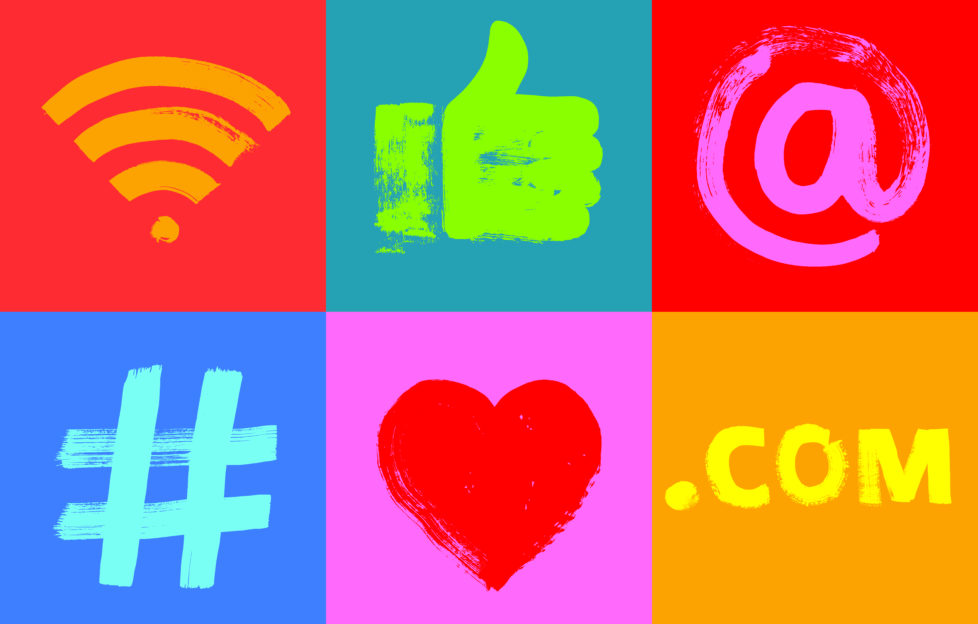 Shutterstock.
Well, Tuesday was the last  Writing Hour of 2020! All year you've been brilliant at connecting with us and letting us keep you up to date with what's been going on in this, the strangest of years.
We were so busy reminiscing about annuals and Christmas parties on the Writing Hour that we only had one question!
We can tell you that we'll still be working from home at the start of 2021. And counting down the days until we can get back into the office!
Until then our current submissions policy will be in place.
All we seem to do is ask you to be patient, and we hope you continue to understand that this is the best way we have of working and being able to get all the "Friend" publications off to press.
Is it too early to send Christmas stories?
It's never too early to send Christmas stories, but we won't be reading them straight away as we'll prioritise April and general stories onwards.
Our Pocket Novels continue to bring joy and we're working our way through submissions for them too.
We have been overwhelmed by all your lovely messages of support throughout the year. It's meant so much to everyone. Our website has a wealth of information and general feel-good features for you and new content will be going up over Christmas. You can leave us messages and questions on Facebook or Twitter and we'll get back to you.
All that remains is for the whole team to wish you all a wonderful Christmas and New Year. We can't wait to welcome 2021 and lots of marvellous fiction!
---
If you have a question for us, why not join us for our next Writing Hour on Twitter in the new year!
Or click here to find out if we've answered your question previously.