Writing Hour Roundup: 29 December 2020
---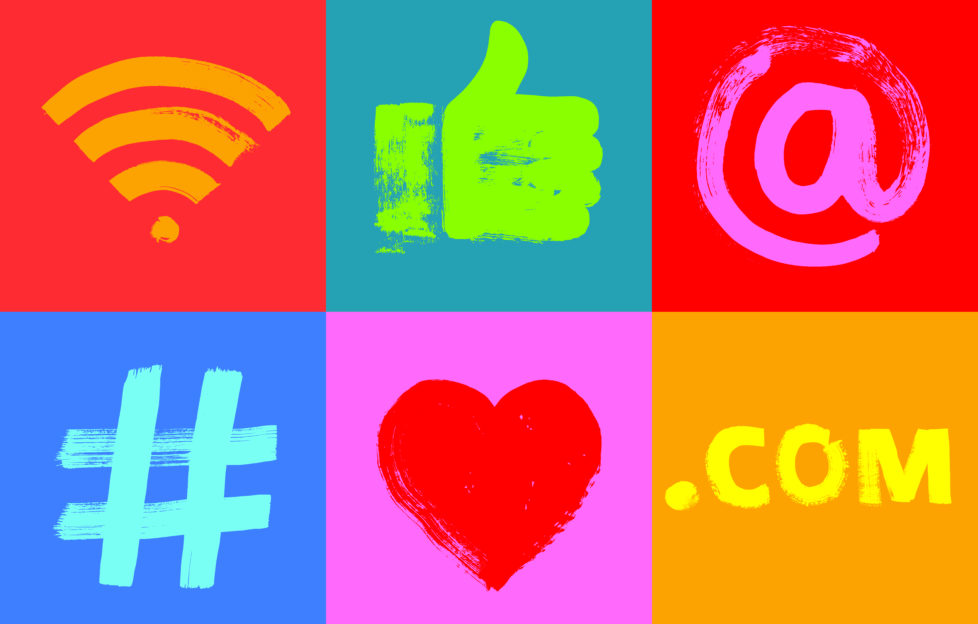 Shutterstock.
We managed to squeeze in another Writing Hour on Tuesday and always, it was lovely to catch up with you all. It's the best way to ask us questions about the world of the "Friend" and we've put together some answers from Tuesday.
Are you accepting Covid-related stories?
Yes, we are open to submissions. If you don't want to write one, that's absolutely fine. The stories should feature lockdown as a backdrop and the main story should be one of our usual genres.
Are you going to change your Twitter profile picture?
Yes! That's something that's a little out-of-date at the moment. Some colleagues have moved on, retired and we have some new team mates too! Obviously a group photo is out of the picture until all restrictions are lifted and we can be allowed to go back into the building. And thankfully it won't feature lockdown haircuts . . .
Any chance of a PF Writing Hour meet-up in the office?
When we're allowed back in the building we can do another video tour! When things get back to normal there will also be more of our award-winning Story Writing workshops.
Do you have any Special Editions planned for 2021?
You know us, we love a project! We'll keep you posted as we're always cooking up new ideas! Our Special Editions are an absolute joy to work on.
Any chance of the Fiction/Features Team occasionally dressing up and acting out the stories on your Reading Between The Lines podcast?
You know  . . . any chance for japery and we're there! If this did happen in 2021 it certainly wouldn't be any stranger than the events of 2020! For the moment they're still a treat for your ears and you can listen here.
---
If you have a question for us, why not join us for our next Writing Hour on Twitter in the new year!
Or click here to find out if we've answered your question previously.