"Reading Between The Lines" Of A Christmas Story
---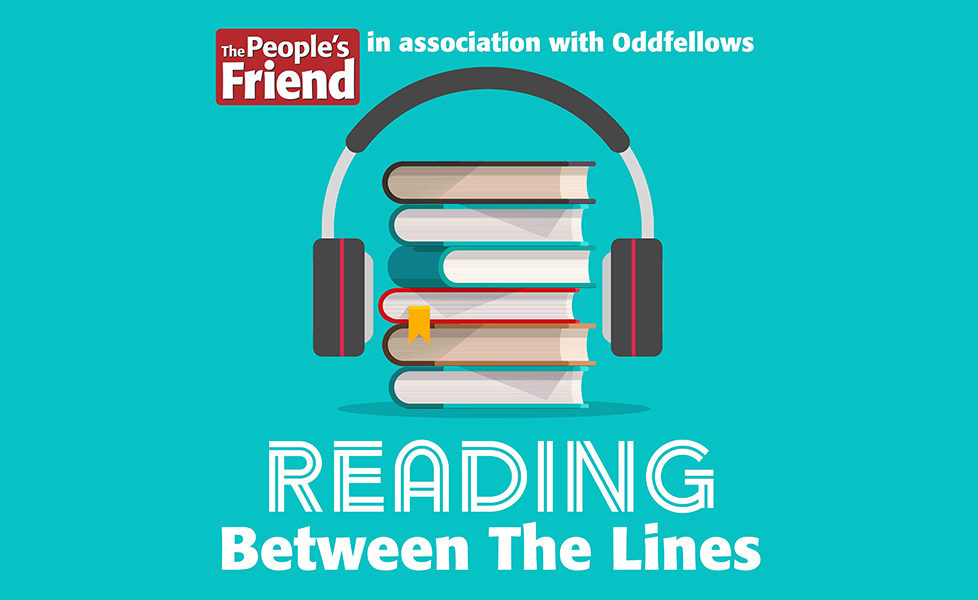 Image by DC Thomson Media Ltd.
The latest episode of our "Reading Between The Lines" podcast is out today, featuring a fantastic Christmas story first published in "The People's Friend" all the way back in 1906.
The story is called "The MacPeevers' Christmas Cards", and was written for the magazine by a prolific contributor named A.P. Macdonald.
It's the tale of a husband sent on a festive errand — that he doesn't appreciate too much!
In the podcast episode itself, I'm joined by Production Editor Judey (who reads the story for us), Marion from our Features team and Barry from our Archives.
We all loved the story, and both Marion and Barry came prepared with some fascinating information on historical context, and Mr Macdonald's other "Friend" contributions.
The last word
And speaking of other contributions, in the 1906 Christmas issue, Mr Macdonald published a word game he thought readers could play with their families.
The podcast panel decided to have a go at it while recording our episode. I'm not sure it went very well!
The interesting thing, as Barry mentions in the podcast episode, is the way the author chose to promote the game.
He wrote a (fairly lengthy) sketch featuring several well-known characters from the "Friend" of the time, imagining what it would be like if they played the game together.
We thought we'd give you the chance to read it below. Just click on the images to enlarge.
"The MacPeevers' Christmas Cards"
You can find "Reading Between The Lines" on Apple Podcasts, Google Podcasts, Spotify, or wherever you get your podcasts.
We've included our Christmas story here, though, so you can all have a little cheer from us this festive season.
We hope you enjoy!
---
For more on our story podcast, click the tag below.
For more great fiction content, click here.