"The Thursday Murder Club" By Richard Osman
---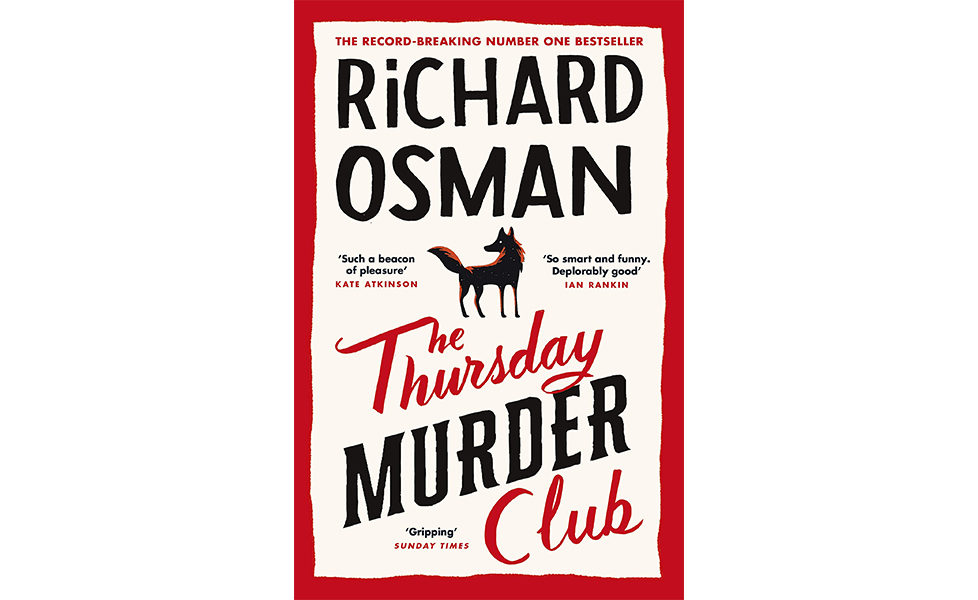 Image via Amazon.
From our very first issues onwards, "Friend" readers have told us that what they enjoy most is a strong story with memorable characters and an intriguing plot line, and nothing to offend or upset. And if ever a book was written to tick all those boxes, it's "The Thursday Murder Club"!
Refreshing, charming and clever
"The Thursday Murder Club" is set in a peaceful and affluent retirement village, Coopers Chase. Four very different friends meet once a week to investigate unsolved murders. When a murder takes place right on their doorstep, can they help the police catch the killer?
Murder Club members Elizabeth, Joyce, Ibrahim and Ron are all 70+ and sharp as tacks, adapting to the highs and lows of later life with the help of each other. And humour. Also, wine.
And as we discover when PC Donna De Freitas tries to give a talk on "Practical Tips for Home Security", they're not quite ready to be put in the "old" bracket!
As the mysteries surrounding the murder unravel, we learn more about the feisty foursome, who may be holding onto some mysteries of their own.
Refreshing, charming, and clever, this funny and feel-good story comes completely recommended.
If you like "Friend" fiction, and in particular our cosy crime, it's an entertaining and enjoyable read.
As we're still in lockdown, I bought my copy from Waterstones online (£10.99); I should also say that I noticed it in Tesco at the weekend for £9.
"The Thursday Murder Club" is the first book from Richard Osman (you may know him from "Pointless" on TV).
A sequel is planned for publication in September of this year.
---
For more book reviews from the "Friend" team, click here.