Welcome To The "Friend" Family
---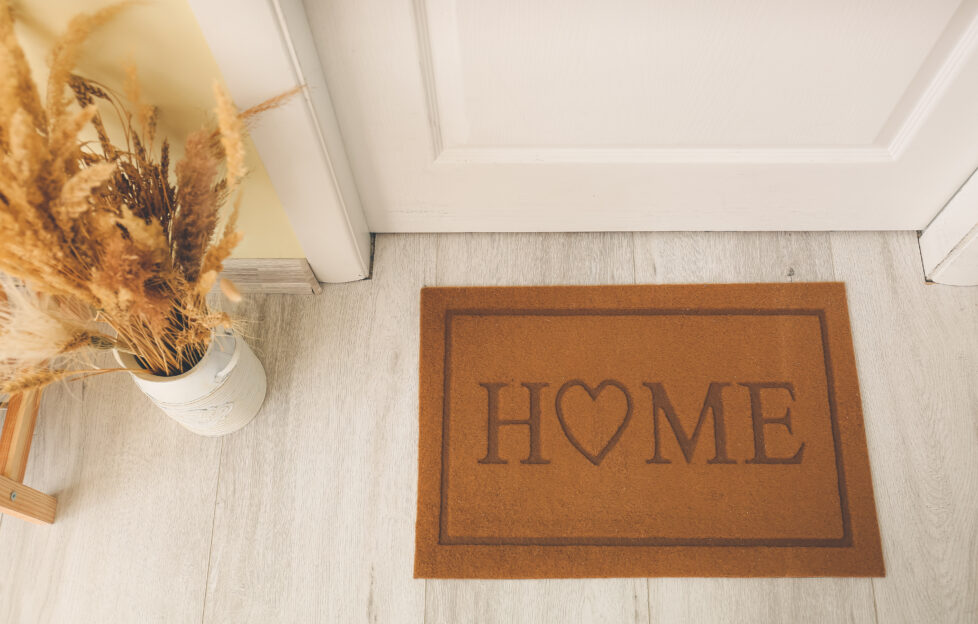 Shutterstock.
Fiction is at the heart of every single one of our issue. We publish around 600 short stories every year, and we currently work with over a hundred different writers in our "Friend" family.
Some are hugely prolific. Others manage a more modest output. But every one contributes to the magazine's ongoing success.
Of course, for that success to be maintained, we need a steady supply of new writers. They often bring fresh ideas and different perspectives.
And the "Friend" team love to help would-be authors make the breakthrough into print. It's such a rewarding experience for all concerned.
However, for the past 18 months, while we've all been working from home and unable to access the office, finding those new authors has been challenging.
That's why, several months ago, we launched a new e-mail submissions process for authors yet to be published in the "Friend".
And I'm absolutely delighted with how well it has worked.
Congratulations to our new writers
Over the last few weeks, we have welcomed several new writers to the "Friend" family.
Congratulations to them all — what an amazing achievement. And watch out for their stories appearing under our "Debut Author" banner over the next few months.
Let's hope all those first acceptances mark the start of long and rewarding writing careers.
The experience started me thinking about all the many people who make up our "Friend" family.
There's the editorial team, of course, who produce every single issue.
And also all our colleagues in other departments who order paper, liaise with the printers, organise delivery to the shops, and carry out all the unseen tasks that are vital to the smooth running of the magazine.
The admin, digital, IT and subscriptions teams. Our colleagues in the advertising team. So many people, all focused 100% on producing the very best magazine possible.
And why do we do it?
Because that's what our readers deserve.
They are at the heart of the "Friend" and have been for 152 years. Every decision we take is made with them in mind.
I hope the new authors we've signed in recent weeks go on to great things. Who knows, one of them may even be the next Annie S. Swan or Glenda Young!
But most of all, I hope the hundreds of thousands of people all over the world who read the "Friend" every week enjoy their stories.
If so, then we'll all have done a good job.
---
Take a look at our updated Fiction Submission Guidelines here.
Did you know that subscribers receive their issues early? Click here for more information on subscribing to the "Friend" today.