Writing Hour Roundup: 24 August 2021
---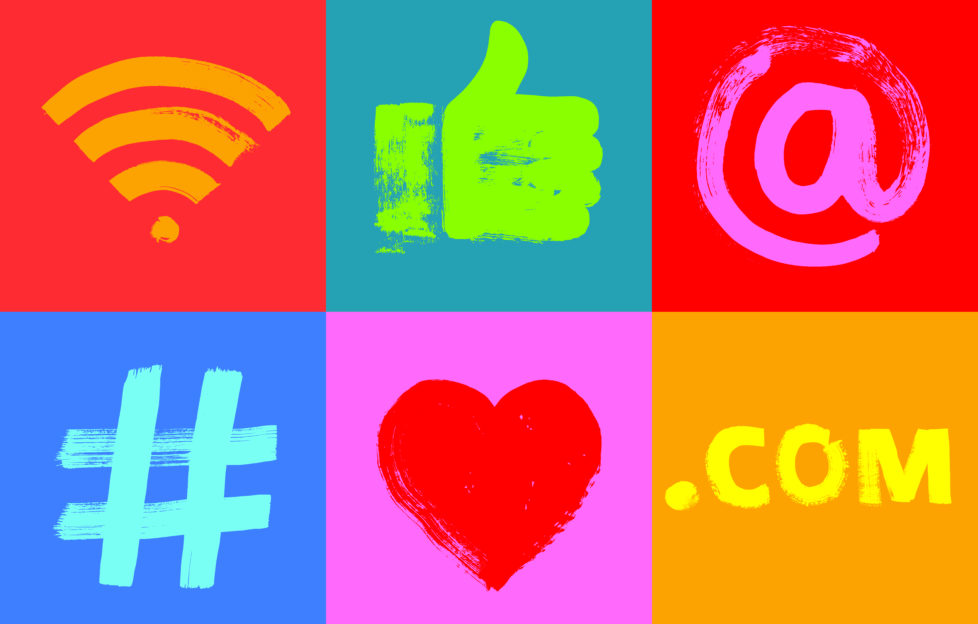 Shutterstock.
Another Writing Hour has been and gone. It seems like the weeks are whirling by!
In light of that, we asked how you feel about this summer coming to an end.
While a few of you want the warm weather to stay, the vast majority prefer autumn and find it the best for writing and staying inspired.
We'll prepare for a flurry of submissions come mid September!
Maybe this post will also inspire you – this week, I've collected FAQs all related to our Pocket Novels.
What is the word count for your Pocket Novels?
We ask for them to be between 37,000 and 38,000 words.
What genres do you publish?
The genres are the same as the magazine – romance, family, general and cosy crime.
Whether it's a contemporary or historical story is up to you. We love both!
You might also like to centre your story around a particular season or occasion.
We do not publish time travel storylines or sci-fi.
Please keep the "Friend" identity in mind when you submit a Pocket Novel to us.
We still want a satisfying end to the story and we don't want anything downbeat, gruesome or scary.
How do I submit a Pocket Novel?
Please read our Pocket Novel submission guidelines.
Do you have any advice for a first-time Pocket Novel writer?
Read some before you start!
This really is the best way to understand the kinds of stories we're looking for and will accept.
Any tips on writing a synopsis?
Around 4-5 lines for each chapter should be perfect.
It's important to include the year or decade your story is set in if it is historical.
It's also helpful to us if you include a character list, but this is not a requirement.
How much will I be paid?
We pay £300 per pocket novel upon acceptance.
Will I retain copyright?
Yes! Our contract covers this.
Put simply: you retain the copyright, and the right to republish. All we ask is that you wait until after our publication date.
Are Pocket Novels available to order online?
Yes, you can contact our shop to order an individual pocket novel.
You can place your order by phone by calling Freephone 0800 904 7260 (UK) or +44 (0)1382 575322 (overseas). You can also email shop@dctmedia.co.uk.
A subscription is also available. Find out more about this here.
When was the first Pocket Novel published?
This is really interesting!
The first version of the Pocket Novels were "Aunt Kate's Penny Stories" which were first published in 1901.
Read more about the fascinating evolution of our Pocket Novels.
---
Come and join us for our next Writing Hour on Twitter — 11 a.m. on Tuesday 31 August, 2021.
Or click here to find out if we've answered your question previously.
See you back here next week for another Writing Hour roundup!