Book Club Through The Years
---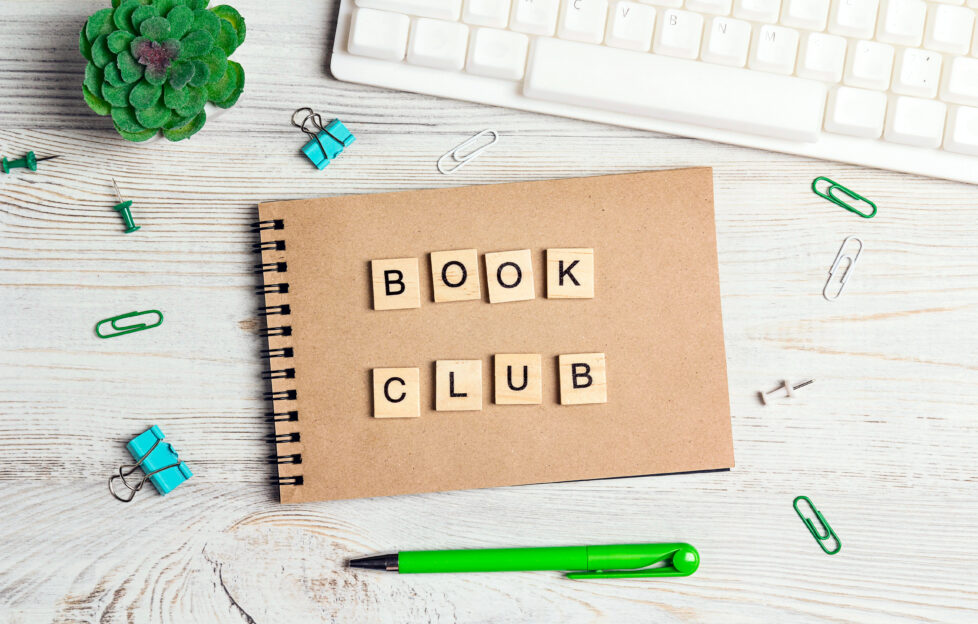 Shutterstock.
The DC Thomson Book Club has been running for a few years now and I've been lucky enough to be a part of it since (almost) the start.
To keep it fresh and interesting, we've changed it up over the years.
It's funny how a small change can create different avenues for discussion!
Year One
I joined the DC Thomson Book Club a few months into working at the company. I was working on children's magazines and I had no idea who most people were.
It was a bit daunting to state my opinions. I think I spent the first few meetings with my mouth zipped shut until asked any direct questions!
But I soon felt welcome and started to come out of my shell.
In the first year, we would choose a genre and then throw ideas into the ring. We then voted for which book we wanted to read most.
This certainly took me outside of my comfort zone!
I read books during that first year that I never would have picked up for myself, but that I really enjoyed.
Year Two
I took a break from book club the second year – a mistake if ever there was one!
Year Three
Thankfully, I came to my senses and returned.
This time, each person had an assigned month to choose for. There was no limit on genre. The only stipulations were that it should be either a favourite or a book we had on our to be read piles.
I took the coward's way out and chose one on my to be read pile! Why is it so nerve-wracking to reveal our favourite books to others for scrutiny?
A few of the books I read that year have become favourites – 'Where the Crawdads Sing' by Delia Owens and 'Stoner' by John Williams.
Year Four
This year has been the most challenging, but not for the reason you're thinking of!
Our hard-working IT team made sure we had everything we needed to work remotely, so discontinuing book club was out of the question. We went virtual!
Our monthly book club discussions have given us all something to look forward to (and something to do) over lockdown.
No, it's been more challenging because we decided to make a game of it.
We each decided on a book and submitted it anonymously. The choices were then shuffled to decide which book we would read for each month.
Then we had to each guess who picked which book.
We all felt confident until we saw the list. It turns out that none of us are much good at guessing who chose what!
Year Five
Who knows what we'll decide to do next year – perhaps we'll be back to face-to-face by then.
Maybe we'll base it off page count or author.
Whatever we do, I'm sure we have many amazing discussions to come.