Writing Prompt Story Starter: Going Green
---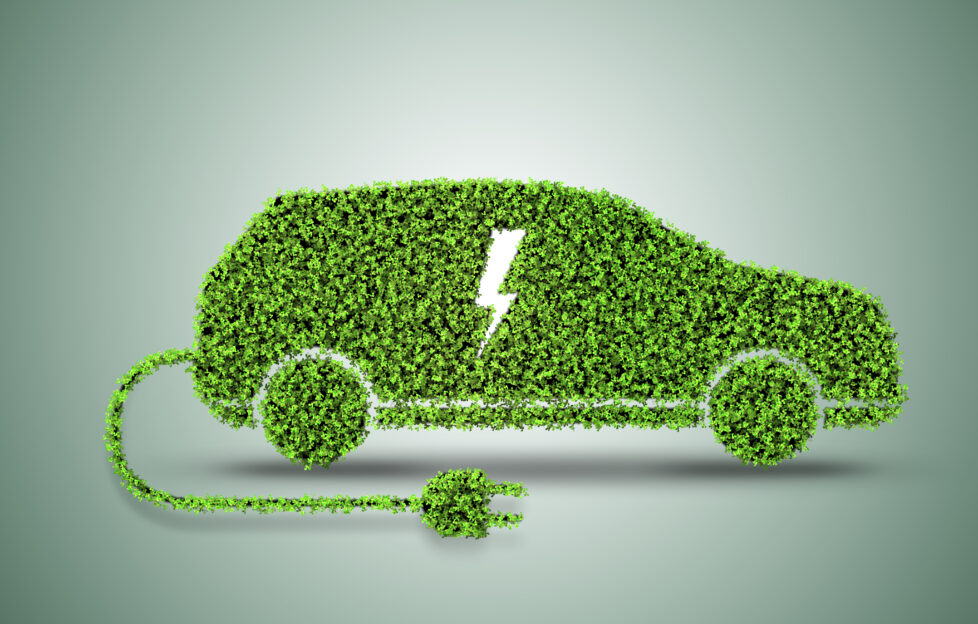 Pic: Shutterstock
There are lots of plus points about living here in Dundee – number one being that it's been the home of "The People's Friend" for 152 years, of course!
Another is that whilst the city of Dundee celebrates its heritage, it's also very forward-looking.
It's a very 'green' city – named 'Most Visionary City For Electric Vehicles' (EVs) in 2018.
From 2030, new petrol and diesel cars will be phased out in favour of electric and hybrid models, so there are big changes ahead in travel and transport.
I hope this might make an interesting story starter this week.
Being Green
Protecting our environment, sustainability, and climate change – all very much in the news, at the minute.
Small changes making a big difference. Recycling.
Thinking about being 'green' can bring other things to mind too, of course – the grass being greener? Green with envy?
Past And Present
Being environmentally-friendly lends itself to contemporary stories, which we're always looking for.
Although being 'green' isn't necessarily a new thing. My grandma was a great believer in thrift, and using old things for new purposes – dusters often had former lives as clothes, and cotton reels, buttons and any number of other household items were never thrown away!
Cars
Driving lessons. Driving tests. Months-long waiting lists, in some parts of the country, at the moment.
Buying a first car. Small ads, and showrooms.
Letting go of a car you've become attached to. The scrapyard.
Electric cars – all automatic!
Changes Ahead
Adapting to change. Cherishing the past, looking to the future.
Embracing new ways of doing things.
Think Green, Be Green
Have you seen our "Think Green, Be Green" page in the "Friend"?
It appears the fourth week of every month, and is all about the positive steps we can take, and easy swaps we can all make, to make a difference – especially when we join forces with others.