Fiction Ed's Blog: For Our New Authors
---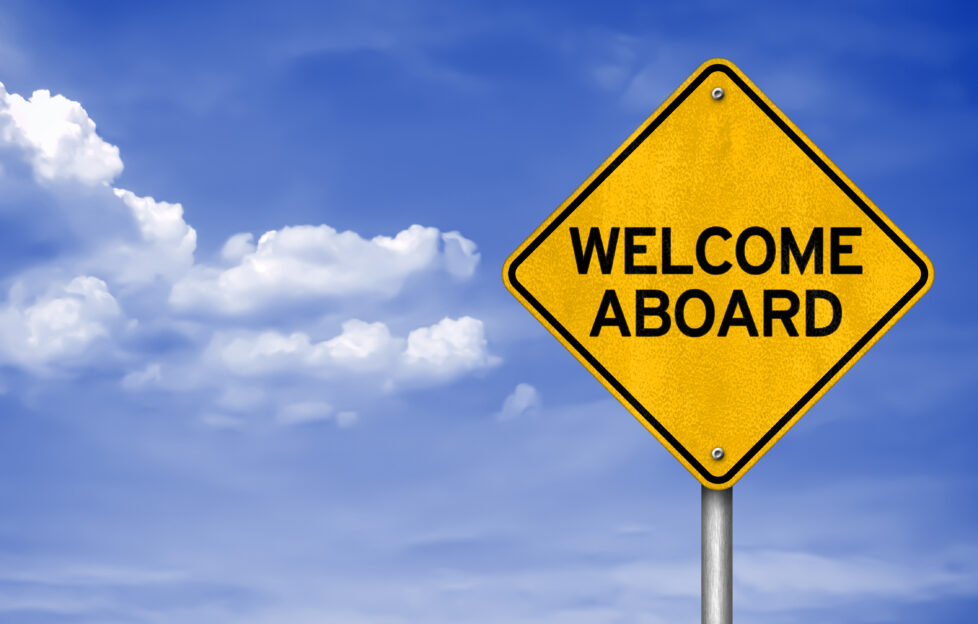 Shutterstock.
We're delighted that our new Fictions Submissions system has been a success and we've been able to welcome new authors to the "Friend" family again.
Debut "Friend" authors, Carol Allison, Carolyn Donnelly and Sally Anne East,  Becca Robin and Jodi Beaver have all featured as our Writer of the Week recently.
If you've had – or hope to have – your very first story accepted for "The People's Friend", here are some bits and pieces that may be useful to know.
Your contract welcomes you to the "Friend"
Our Terms and Conditions are made clear in our contract.
We ask contributors to read this carefully and sign it before we publish their work.
You retain the copyright to your work at all times
This is an important one for our authors. It's almost the first question they ask!
An author's credit will appear beside your story
We are happy to print your story with either your own name or a pen name – whatever you choose.
Payment is on acceptance, not on publication
Payment rates are as follows: £80 for the first six acceptances, rising to £95 on the seventh acceptance. After six acceptances at £95, you move to our top rate of £110 per story.
All published "Friend" authors have a dedicated editor
On your first acceptance, we'll assign you an editor on the Fiction team. They will always be your first point of contact.
Your story will be accompanied by its own artwork
Depending on what's most suitable, this will be either a bespoke illustration, commissioned from one of our freelance artists; an illustration from our extensive artwork archive; or an image from a picture library.
We reserve the right to edit your work
This is usually for reasons of available space, or to avoid any name or title clashes with other stories in the same issue.
You reserve the right to republish your work, once we've first published it
We retain the right to reuse your story in any format, at any time.
The "Friend" has been encouraging new authors since its very first issue, in 1869
Welcome!
---
For more from Lucy, read the Fiction Ed's blog here.