Writing Prompt Story Starter: On This Day
---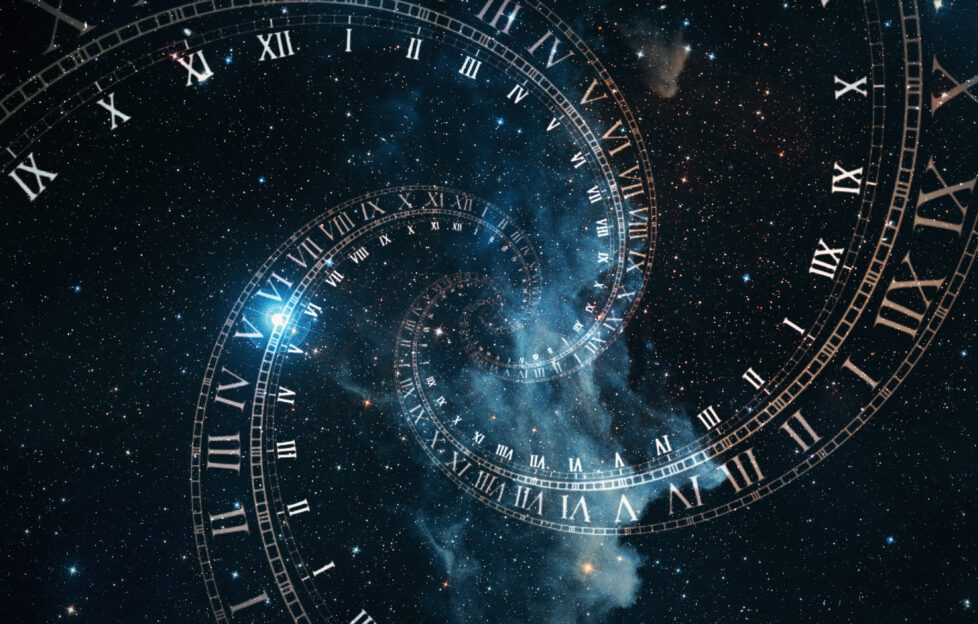 Shutterstock.
Real events can inspire many a story starter. The phrase 'truth is stranger than fiction' is popular for a reason!
So this week, I drew inspiration from some historical events that happened on October 22.
Disaster At Scilly
Tragedy struck off the west coast of the Scilly Isles when four British naval ships ran aground there on this day in 1707.
Stormy weather and a navigational error sealed the fate of the 'Association', the 'Eagle', the 'Romney' and 'Firebrand', smashing them into the rocks. It's one of the worst maritime disasters, with over 2000 people lost among the wrecks and just 25 survivors.
Perhaps your character is one of the islanders, helping the mariners who managed to survive.
Or maybe your character lives in the modern day and searches old shipwrecks . . .
It would make the basis of a good ghost story, too, or even provide the setting for a crime – just have a read of what happened to the Commander in Chief, Sir Cloudesley Shovell's ring . . .
The First Parachute Jump
In 1797, French balloonist André-Jacques Garnerin jumped from a hot air balloon over Parc Monceau in Paris and parachuted to the ground from 1000 metres up.
It was the first stunt of its kind. Imagine watching from the crowd! Picture the scene.
Who would go to watch? Is there a budding, young daredevil in the crowd?
What about the first time Monsieur Garnerin took the stunt to London, landing dramatically behind St Pancras Church?
Or, maybe you'll focus on the scandal he caused when he announced his wife would be joining him . . .
Of course, there are plenty of other stories you can tell that involve a parachute!
A Grand Opening
In 1883, the original Metropolitan Opera House, now known as the "Old Met" opened in New York City with a performance of 'Faust'.
You can find accounts of the event from newspaper archives here.
It seems that the audience was made up of mostly 'new money' rather than 'old money'. An interesting shift at the time!
There are so many possibilities when it comes to stories here . . . is your character preparing to enjoy the opera while some personal drama unfolds in their own life?
Or maybe your character is about to make their stage debut.
Is your character one of the people who turned away from the doors in disappointment when they found out that it cost $3 to get in (around $81 today)?
Maybe they helped to decorate the beautiful interior of the building before opening night.
The possibilities are endless!
* * * *
If these don't spark anything, then there are another 364 days in the year and thousands of years-worth of events to browse through!
You can find events that happened on this day in history by simply searching Wikipedia, onthisday.com or by looking through newspaper archives.
---
To choose another "Friend" Story Starter, click here.