Writing Prompt Story Starter: Bonfire Night
---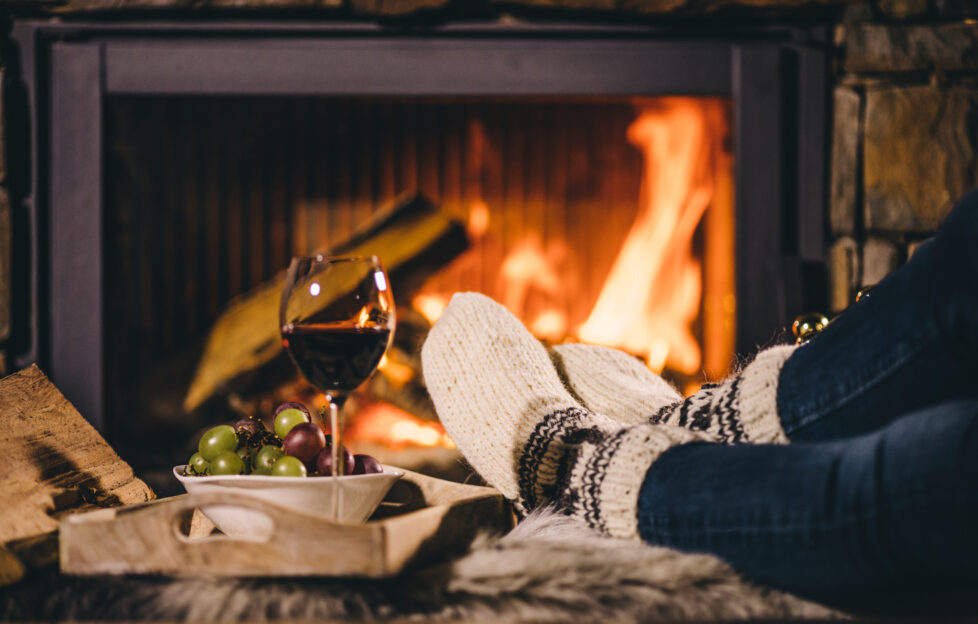 Shutterstock.
Tonight is Bonfire Night! The sound of fireworks will startle us and the thought of sizzling sausages will make our mouths water.
Seasonal events can give a story a starting point. Perhaps you want to write your romance with Bonfire Night in mind?
Do your main characters meet there in front of the flames? Have they split up and bump into each other?
Or perhaps there's a mystery afoot and an undercover police officer is on the lookout for someone! How atmospheric it could be with the wisps of smoke, crackle and spit of flames and moving shadows all around . . .
Noise annoys
Fireworks are a contentious issue. This could provide a backdrop to a story.
A local community group are raising money for a display, but there are people opposed to it.
That means there's a ready-made conflict for your characters to work through and grow.
Sizzling and succulent food
A great way to immerse the reader into your story is with descriptions of smells and tastes.
These story-telling devices can bring a moment to life and make the reader feel present in what's happening.
Close your eyes and think of standing near a bonfire. Chances are the air around you is cold, but you can feel the heat on your face from the fire. What about the aromas? What about the sounds? And most of all, what about the tasty treats?
Cosy toes
Perhaps the character in your story simply doesn't want to venture out on Bonfire Night?
The thought of crowds and fireworks is actually quite off-putting. Why could this be?
Have they changed their plans or has someone let them down? Do they have a firework phobia?
They could also be staying in to comfort a pet who doesn't like the loud noises? A night in front of their own fire may be much more appealing anyway!
---
For more story starters, click here.