"Cecily" by Annie Garthwaite
---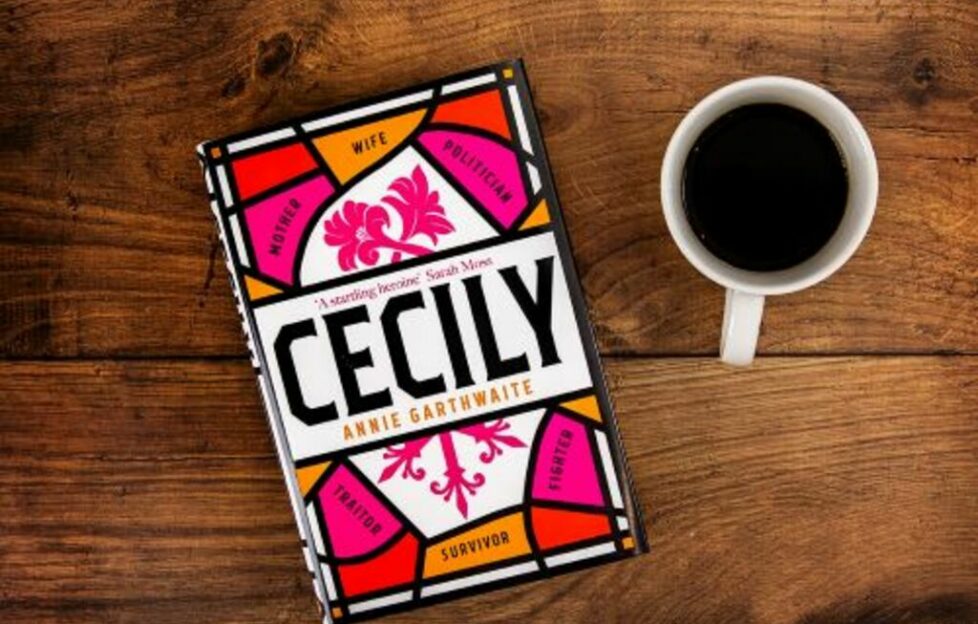 Image via UKBookshop.org
"Cecily", by Annie Garthwaite, had me hooked right away. With the cover words, in fact!
"You are born high, but marry a traitor's son. You bear him twelve children, carry his cause and bury his past. You play the game, against enemies who wish you ashes. Slowly, you rise . . ."
How could anyone resist?
Who was Cecily?
So who was Cecily?
She was mother of Edward IV and Richard III. Shakespeare's "Richard III" described her as "old, pious, embittered and dull."
As we know though, the women in history are often overlooked and this is where the combination of research and brilliant writing bring Cecily to life.
We start off with the young Cecily Neville — not long married to Richard, the 3rd Duke Of York — witnessing the execution of Joan Of Arc in 1431, and we follow her through to seeing her son Edward IV crowned King of England.
The strength of this incredible woman who wielded power and influence in 15th century Britain utterly captured me.
Bringing history to life
Cecily jumps off the page. And as we go between political and personal battles, you can't help but be absolutely intrigued by the powers that be and the players involved.
The fear, the deception and inner workings of the great, but not so good of the time, masterfully come to life.
Author Annie Garthwaite writes in a completely compelling manner. We don't only get historical insights, but also the sense of a real woman who had 12 children, but saw only seven survive, two of whom would go on to rule England.
Annie felt she just had to tell the story of this woman; she does so in an enthralling and meticulous way.
It's a sumptuous book.
---
For more book reviews from "The People's Friend" team, click here.
To find your copy of "Cecily" on Bookshop.org. click here.