Writing Prompt Story Starter: Glasses Everywhere
---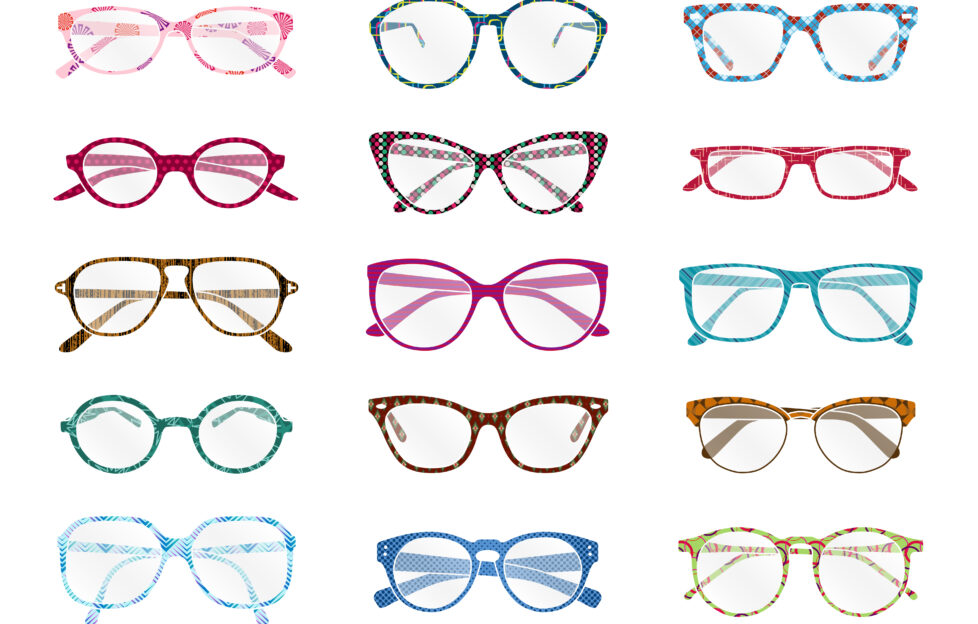 Shutterstock.
How can glasses serve as a story starter?
Well, I used to have one pair of glasses. I rarely wore them, as I always wore contacts.
Now, I find myself with one pair of glasses for everyday wear, and another pair for small-screen work, as the "Friend" team are still working from home.
I also have several pairs of supermarket-bought "over-readers" of varying strengths, including a pair that Fiction team's Tracey lent me when we were working in the Archive!
Plus I'm hanging on to the old pair, just in case!
Could this help spark a story, this week?
Seeing clearly now
20/20 vision. Seeing things clearly. Or perhaps things are rather more blurry?
A visit to the opticians. Or perhaps your story is about an optician.
Appointments. Check-ups.
New glasses.  Not having the right glasses with you.
Light-hearted stories
Not being able to see properly without your specs.
Losing your glasses.
Being unable to see in the swimming baths!
Glasses of old
What was it like for people who needed glasses in the old days?
The first glasses.
Glasses in pre-NHS days.
NHS specs – I had these when I was little; back in the day, for girls, there was a choice of pink or blue.
In the days before super-thin glass became available – very thick glasses, that looked like bottle bottoms.  (I had these!)
A different take
Changes in vision, or being unable to see. Literally, and metaphorically.
Hanging on to old things, 'just in case'.
Taking time to get used to new situations.
More serious situations
More seriously – sight loss. What about a story based around a sight or hearing dog?
We're happy to look at stories dealing with more serious issues, as long as they're handled sensitively and feature an upbeat resolution. Always keep the reader in mind when you're writing, and you won't go wrong.
Best of luck with your writing this week.
---
Pick another story starter using the tag below.