Writing Prompt Story Starter: The Unexpected
---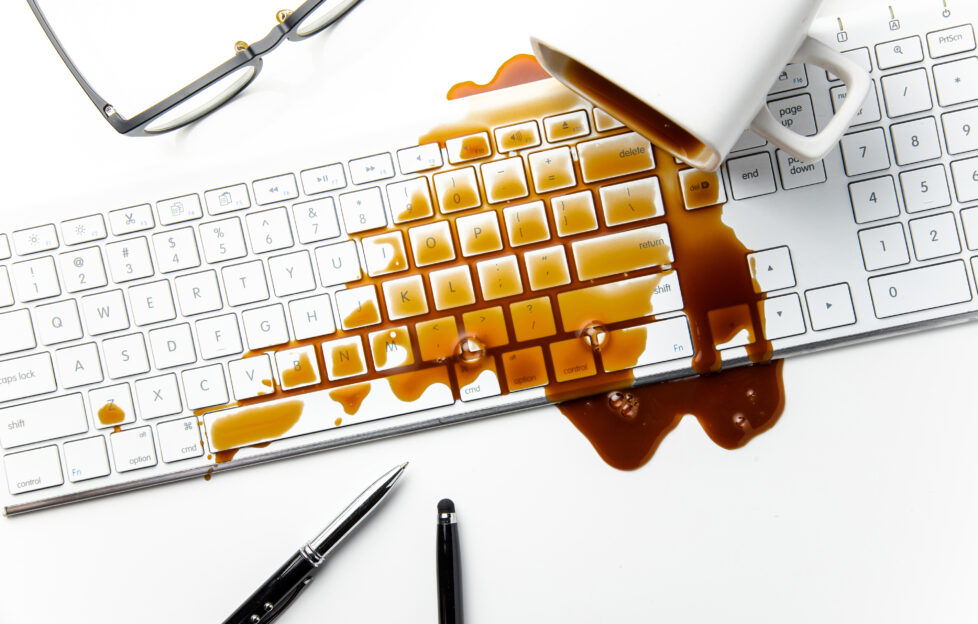 Shutterstock.
Whew. It's been a real series of unexpected events at our house for the last few weeks. On the upside, it wasn't difficult to decide on a story starter for you this week!
This exercise will be good if you don't know where to go next with your story, or you feel it's too predictable.
It can be hard to be tough on characters, but life throws all sorts of things at us, and stories should reflect that.
The way your character pulls through will tell the reader more about them than a simple description.
Remember, while we ask for feel good stories at the "Friend", that doesn't mean you need to avoid difficult topics and scenarios altogether. Rather, it's all about how it's handled. Read Alan's fantastic blog for more on that.
So, it's time to throw a tough obstacle at your character and see what they do about it.
Spice things up
Whether you're starting a new story or halfway through, try rolling a dice and see what the fates decide.
You'll need a dice, or a virtual random number generator for this story starter. Try working the event you roll into your story.
Household disasters – a leak has sprung, the car won't start, there's a blackout! We've all been there . . .
Injury or illness – whether it's a minor injury, a chronic illness or the common cold, how will it affect your character and their plans?
Disagreements – with a friend, a partner, a child or parent. Who is in the wrong? Or are there two sides to the story?
Closures – is a beloved club closing down? Perhaps a main road is closed for maintenance?
End of an era – perhaps the youngest is leaving home or a good friend is moving away. Endings are always hard.
Bad results – in an exam at school, at a competition, or a driving test. Can your character accept it?
Feel-good factor
I don't want to end it on a bad note, so I'll counteract the previous list with a bunch of happier life events!
Use these if you think you've put your character through enough and need to give them an unexpected boost.
Good news – a friend is pregnant, somebody is engaged, or maybe even a lottery win!
An invitation – for a coffee, to a wedding, a party or an opening. Time for some fun!
Success! – a business win or a good result will put your character in a better mood.
Friendly faces – whether it's with somebody they used to know or have only just met, your character makes a special connection.
Fresh start – from a spring clean to a new house, it's time for your character to leave their troubles behind.
Love – your character's admirer confesses, their child presents them with a thoughtful gift, a friend reaches out to check in. Whichever you choose here will definitely make your character feel better!
---
Click here for more writing prompts from the Fiction team.