"A Deal In Hearts" On Our Story Podcast
---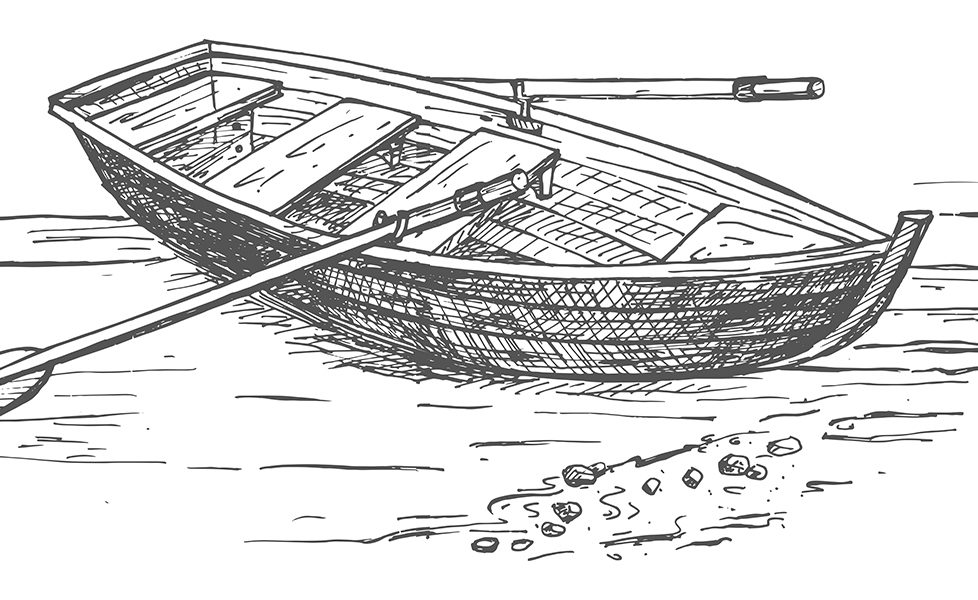 Shutterstock.
We're very happy to say that after our little break, a brand new episode of our story podcast, "Reading Between The Lines", is out now!
In this episode, host Iain is joined by Fiction Ed Lucy, Marion from the Features team and David from the DC Thomson Archives to talk about "A Deal In Hearts".
This light-hearted summer romance story was first published in "The People's Friend" in August 1913.
No author's name accompanied it in the issue, which wasn't too unusual. But the team suspect a "Friend" staff member held the pen for this one . . .
It's a great little story, full of humour and wonderfully descriptive language. And a mischievous poodle!
"A Deal In Hearts" is perhaps a typical example of the sorts of stories we published at the time. But things were about to change.
David says a little about this in the clip below:
We're coming up to a really exciting, interesting time period for "Friend" fiction.
That's why we can't wait to record our next episode after Christmas. And we have some exciting things planned for the rest of the season, too!
Listening to our story podcast
You can find "Reading Between The Lines" on Spotify, Google Podcasts, Apple Podcasts, or wherever you get your podcasts.
Just click this link to get started.
If you're not sure if podcasts are for you, then click here to read a bit more about them. We're sure you'll love them!
An award winner
Did you know we recently won the PPA Scotland "Podcast Of The Year" award? What a wonderful way to end our first year.
It was great to see our work recognised by our peers. Although of course we prefer to hear feedback from you, our listeners . . . it's the best way we have of making sure we're giving you what you want to hear!
So if you're a fan (or even if you're not), please do leave us a review when you have the chance.
And don't forget you can get in touch with us on Facebook and Twitter, too!
---
Has "Reading Between The Lines" left you wanting more fiction in your life?
A subscription to "The People's Friend" means seven brand new short stories delivered to your door every week.
And subscribers receive their issues early, too! Click here for more information.