Editor's Diary: 'Twas The Week Before Christmas
---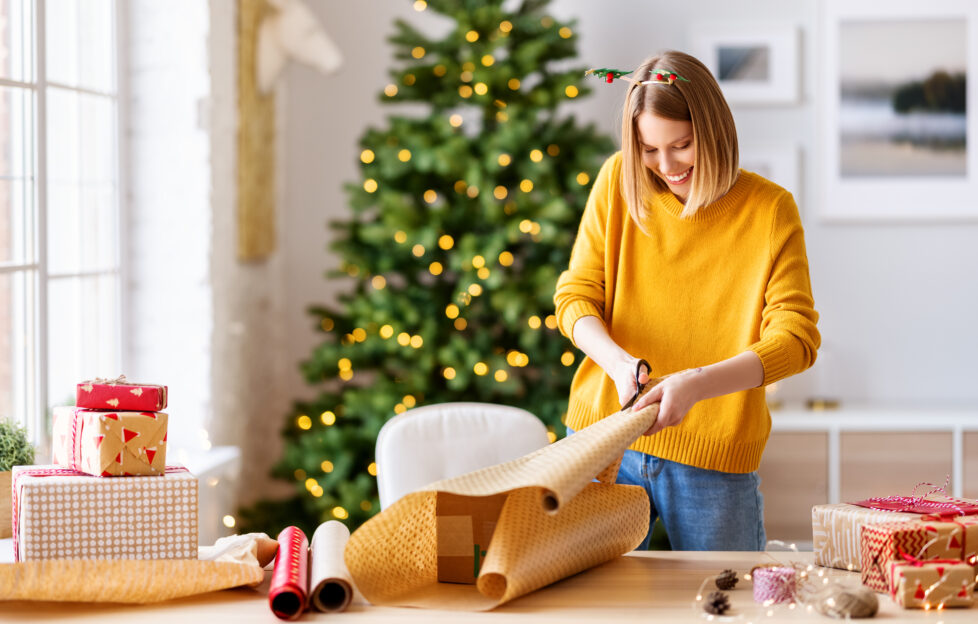 Shutterstock.
If you read last week's Editor's Diary, you will know that I've been away from home.
I spent four nights in lovely Somerset, having a great time on the "Friend" Tinsel & Turkey break at Warner's Cricket St Thomas hotel.
It was all very festive. While we were there we celebrated Christmas Day, Boxing Day and Hogmanay!
So it was a bit of a shock to the system to get home at the weekend and realise Christmas proper was only seven days away . . .
I was frighteningly under-prepared. Not a present had been wrapped. The list for the food shopping still had to be written – and everything bought!
And, of course, I realised I still had presents to find, and last-minute cards to write.
All of which means that this week has gone past in a flash.
At times I have felt like some kind of editorial Doctor Who, existing in two time zones simultaneously.
In my home life, I'm hurtling at break-neck speed towards Christmas. At work, meanwhile, I'm celebrating Burns Night (we're currently working on our January 22 issue). No wonder I'm confused!
I know we're all feeling a bit down right now as we face another Christmas curtailed by the pandemic. But at times like these, a magazine like the "Friend" is more important than ever.
Its brand of feel-good escapism is just the tonic we need.
So if, like me, you still have presents to buy, why not give someone you love a "Friend" subscription? It really is the Christmas gift that lasts all year.
Merry Christmas!
---
For more from Angela's Editor's Diary, click the tag below.