A Wonderful Week With Warner
---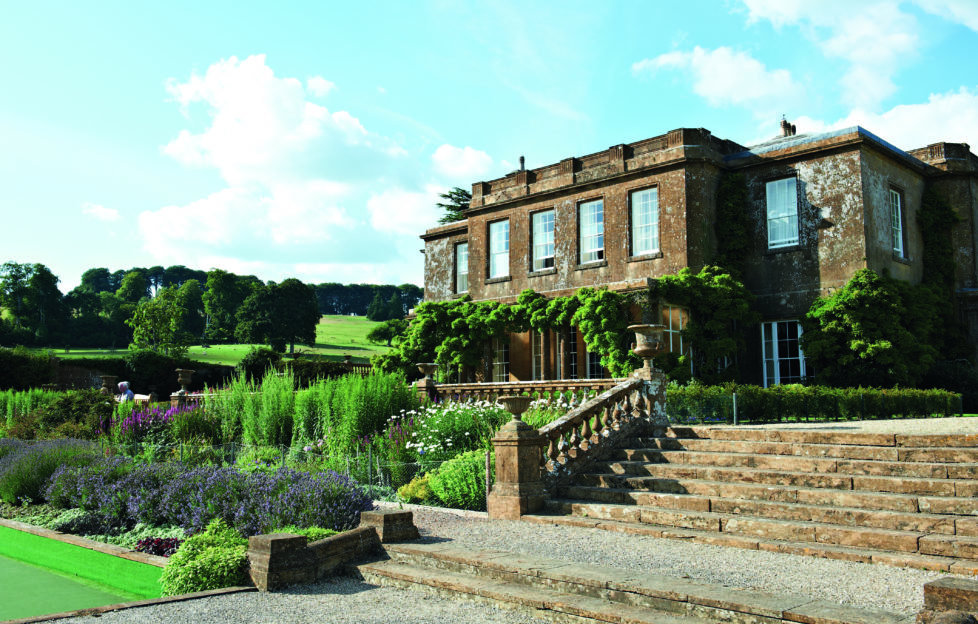 Photograph by Warner Leisure Hotels.
Like many other things, our popular "Friend" holidays run in conjunction with Warner fell victim to the pandemic. The last one we hosted was in November 2019.
But, in December 2021, I was delighted to see them return!
So, along with Jacki from the Production team and Maggie and Hope, two colleagues from "My Weekly" magazine, I packed my bags and headed south to Somerset.
Our destination was Warner's beautiful Cricket St Thomas hotel near Chard. And our spirits were high at the thought of welcoming over 200 guests to our Turkey & Tinsel break.
Our journey from Edinburgh to Bristol went smoothly. And at the hotel, we were met by Sharon and Lesley from our events team, who were busy putting last-minute arrangements in place.
We just had time to find our rooms (mine was gorgeous, with a four-poster bed!) and quickly change our clothes before the first event began.
Familiar faces
I always enjoy the welcome drinks reception for our guests that kicks off every "Friend" holiday. There's such an atmosphere of anticipation and excitement.
It's also lovely to see familiar faces in the crowd, and this time was no exception. I recognised several returning guests who had been on previous "Friend" holidays and quickly took the opportunity to catch up with them.
I was up early next morning to fit in a walk before breakfast.
The hotel is surrounded by stunning gardens and parklands, with a selection of well-marked paths to follow.
I spent some time watching the swans and ducks on the lake. Then, as I headed for breakfast, a very friendly grey squirrel crossed my path!
A packed programme
Sadly, we weren't able to offer our popular craft sessions on this break due to the COVID situation. But with a packed programme of activities, no-one seemed to mind too much.
I managed to answer all the questions that came my way during the Editors' Q&A session and was pleased to see the Dundee cake was as popular as ever!
Maggie, Jacki and Hope gave teatime readings of Christmas stories, and there were quizzes and a cocktail-making class to take part in.
There was a talk on the history of the "Friend" and a fabulous presentation on mistletoe by contributor Simon Whaley, who came along specially.
Jacki and I even squeezed in a chat with Maddie Grigg of "Maddie's World" fame, who lives nearby. She popped in to have a cup of tea with us and shared pictures of her gorgeous new puppy.
Great fun
The nightly Warner entertainment in the Pavilion was great fun, as always. Though I didn't manage to stay up very late!
The four days passed in a flash, and then it was time to say goodbye. We had one last cup of tea with our guests before heading home.
So many laughs had been shared, and so many new friendships forged. Hopefully it won't be another two years before our next trip to a wonderful Warner hotel!
---
For more from Angela, read her Editor's Diary here.