"The Twyford Code", By Janice Hallett
---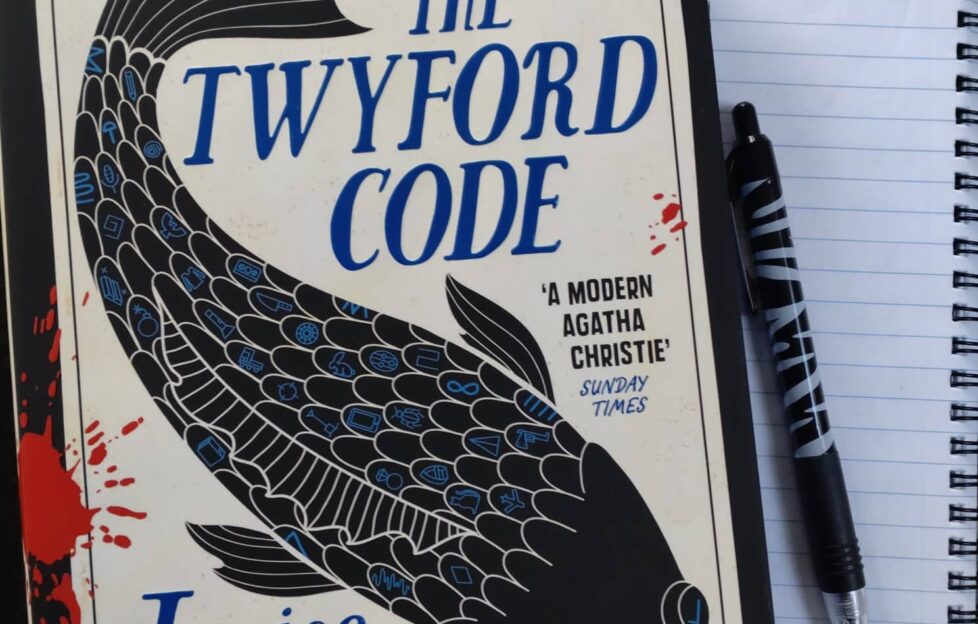 Photo by Tracey Steel.
"I'm investigating a mysterious case and suspect you may be able to help. Let me explain . . ."
So begins a real adventure of a read! "The Twyford Code" by Janice Hallett is a clever, gripping, sad yet funny book that is unusually written.
It begins with a book . . .
Forty years ago, teenager Steven Smith found a copy of a famous children's book on a bus. It was by disgraced author Edith Twyford and it contained margins full of notes and odd markings.
When Steven takes it to his English teacher, Miss Iles, she tells him about the supposed secret messages Twyford his in her books. There's apparently a code that people have been trying to solve for years.
When Miss Iles disappears on a class field trip, years later Steven finds he has no recollection of what happened.
We're now in the present day. Steven leaves prison and decides to discover what happened to his favourite teacher.
Armed with an old iPhone to record his findings, we are along for the ride.
A gripping premise
"The Twyford Code" is told as transcripts of audio files recorded by our main character as his sleuthing took shape.
We read every word spoken, which gives us more than a few smiles as the deciphering programme computer decides on occasion what it thinks Steven has said. Bournemouth becomes "bore mouth" and must have becomes "mustard".
As the story unfolds, we also find out more about Steven's life, which gives us moments of genuine sadness.
This whole story is woven into the background of Edith Twyford. The children's author's books are now considered sexist, xenophobic and ridiculous based on today's standards (remind you of a certain children's author of yesteryear . . .?
But cryptic clues lurk in the stories, pointing to undercover operations and spy networks during World War II.
Get comfortable
I would suggest you put the kettle on, get comfortable and prepare yourself for a long sitting!
This is a joy of a cosy crime novel. Janice Hallett has done a brilliant job of creating a fun, melancholy and glorious adventure all in one book. Will you guess the ending?
---
Click here to get your copy of "The Twyford Code" on Bookshop.org
Click here for more book reviews from "The People's Friend".