Writing Prompt Story Starter: Shelf Life
---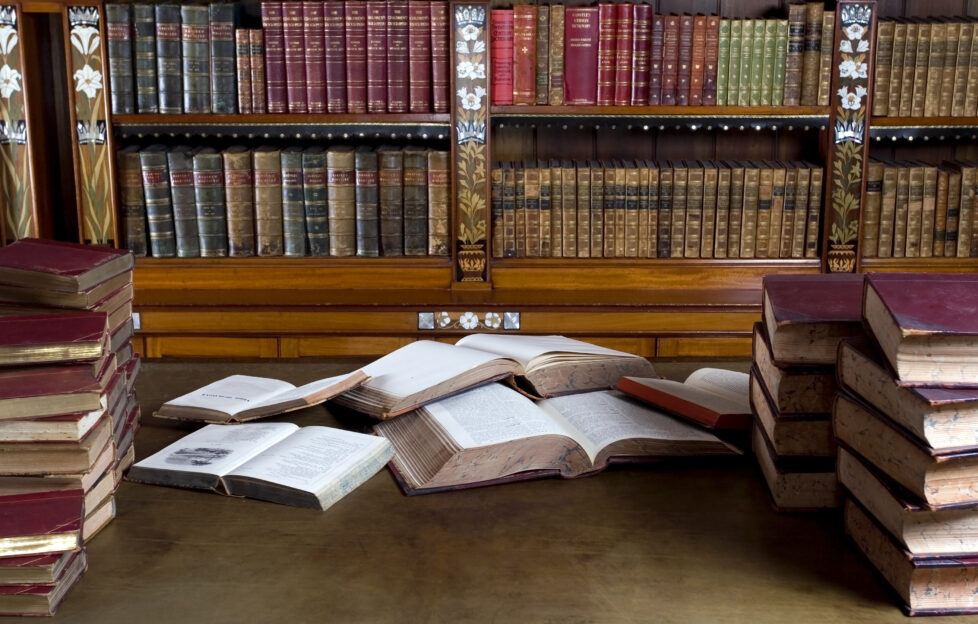 Shutterstock.
Mystery and peace . . . a library can have both these things.
For this week's writing prompt we're going to visit a place that can provide inspiration for a number of story genres. Who doesn't love a library?
Scene Setting
Libraries come in all shapes and sizes. We have huge modern ones, small maze-like ones and historical ones. Why is your main character in there? Is it a contemporary story or is it period? Is the library in their house? Does it have that wonderful smell of books?
Mystery
Libraries hold secrets and answers. Part of your story could involve this? Things hidden in books, secret passageways, dangerous books that could reveal too much, valuable books that someone would do anything to get their hands on, perhaps?
Haven
The library in your story could be a link to the past for your character. Was this where they spent many happy hours as a child? Is this where they go when they need to think? Are they the only person that has a key to the library? What else is in the library? A globe, hidden letters, artefacts and photos?  All these things can give the reader a sense of being there. Are they watching the story unfold from behind the heavy ornate curtains? Are they hiding behind a bookcase? Are they listening to a floorboard creaking while your character searches for something?
The opportunities for a gripping/romantic/humorous story is endless!
For more story starters, click here.