Fiction Sneak Peek: February 19, 2022 Issue
---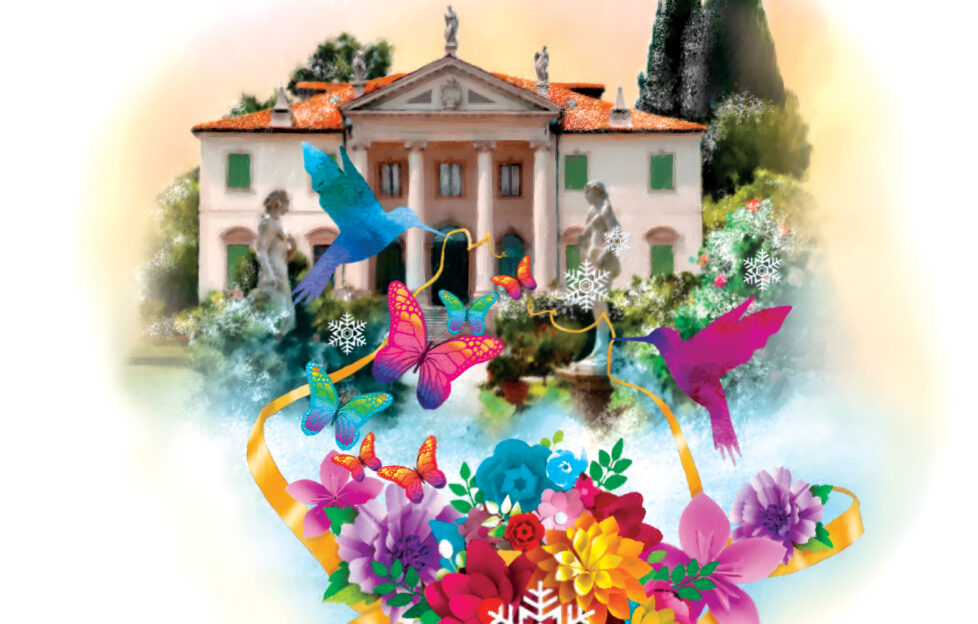 Artwork: Helen Welsh
Our latest issue is on sale Wednesday, Feb 16.
Here's a look at the fiction you'll find inside.
In our opening story, when artwork by up-and-coming artists is being destroyed, our sleuth tries to figure out the motivation. "Artful Dodges", by Liz Filleul, is illustrated by Sailesh Thakrar.
Linda and Sally haven't spoken since their schooldays, after falling out over a boy. Find out what happens when they meet up at last, in "Friends Reunited", by Alyson Hilbourne. With a Sarah Holliday illustration.
In "Up And At 'Em", by Gill McKinlay, one woman finds a four-legged solution to getting her husband off the sofa! Artwork by Andre Leonard.
Ivy loves her music – but is there a place for such things, with a war on? "Don't Stop Believing", by Alison Carter, is illustrated by Mandy Dixon.
With the opening of the Bletchley Park Museum, Betty has a long-kept secret to reveal. Set in 1993, "A Cracking Tale" is written by Holly Crawford and features artwork by Gerard Fay.
Don Pericle is determined to bring a splash of colour to a dreary winter garden. "For A White Wedding", by Stefania Hartley, is illustrated by Helen Welsh (above).
Our final short story of this issue is "In The Wings", by Eirin Thompson. Working in theatre isn't always as glamorous as it sounds! Artwork by Martin Baines.
Serials
A brand-new serial starts today – "The Oak Tree Mystery", by Val Bonsall. Jenneth wants a fresh start, but what secrets lie hidden in her new home? Illustrations by Andre Leonard.
In Part Five of "Return To Rosecot", Phoebe realises much has changed since her years in London. Penny Alexander's serial concludes next week. Artwork by Philip Crabb.
Series
Dewars will always have one advantage over its opposition. Find out what, in "Read All About It", by Eirin Thompson.
And Dave and Susan have an apology to make to Mike and Anna, in Glenda Young's "Riverside".