Editor's Diary: We Need More Trees
---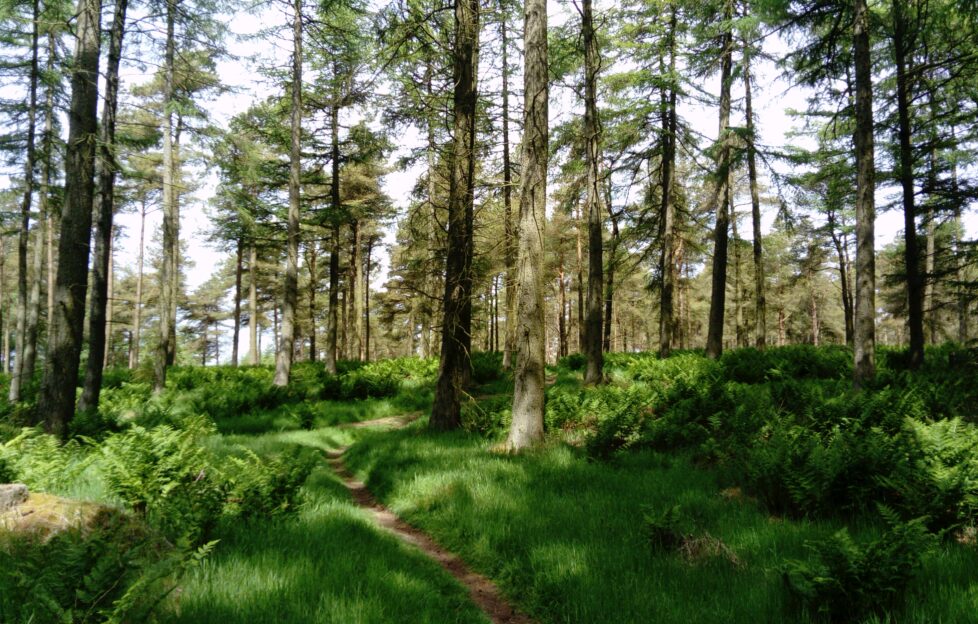 Photograph by Angela Gilchrist.
I've written before in this Editor's Diary of my passion for trees. And of my attempts to increase the number of them in my local area!
Sadly, events of the last few weeks have made the need to plant more trees even more apparent.
The devastating storms we've experienced of late have felled many hundreds of magnificent specimens all over the country.
So what can be done about it?
Instead of just feeling sad, I've been trying to take action.
I'm a member of the Woodland Trust and support their work by buying products including printer paper, gift wrap and greetings cards from their online shop.
Even though my garden is tiny, I've planted a lovely little rowan to join the apple tree and pear tree already there.
And I have a small tree nursery in my back garden – a dozen or so oak tree saplings that I've grown from acorns collected on my walks.
In time, I'll find suitable spots to plant them out to hopefully become the magnificent oaks of the future.
Most importantly of all, I've got together with a group of like-minded neighbours to campaign for more trees to be planted in our local area.
We still have a lot to do. But already, we've planted over 100 new trees on the hill overlooking our town.
This poem by A.F. Harrold says it all. It's called "In The Tree's Defence".
Trees are good at what they do,

at being oak or beech or yew.

They shake their leaves to make a breeze

and pop out blossom for the bees.

In crook of branch they'll hold a nest

which, birds concur, is for the best.

On rainy days they shield the feller

who's forgotten his umbrella.

In summer they provide the shade

for picnickers out in the glade.

Inside their sturdy hearts of wood

trees are simply doing good.
---
For more from Angela's Editor's Diary, click the tag below.
For more from the "Friend" team, read our blog here.