Writing Prompt Story Starter: Radio
---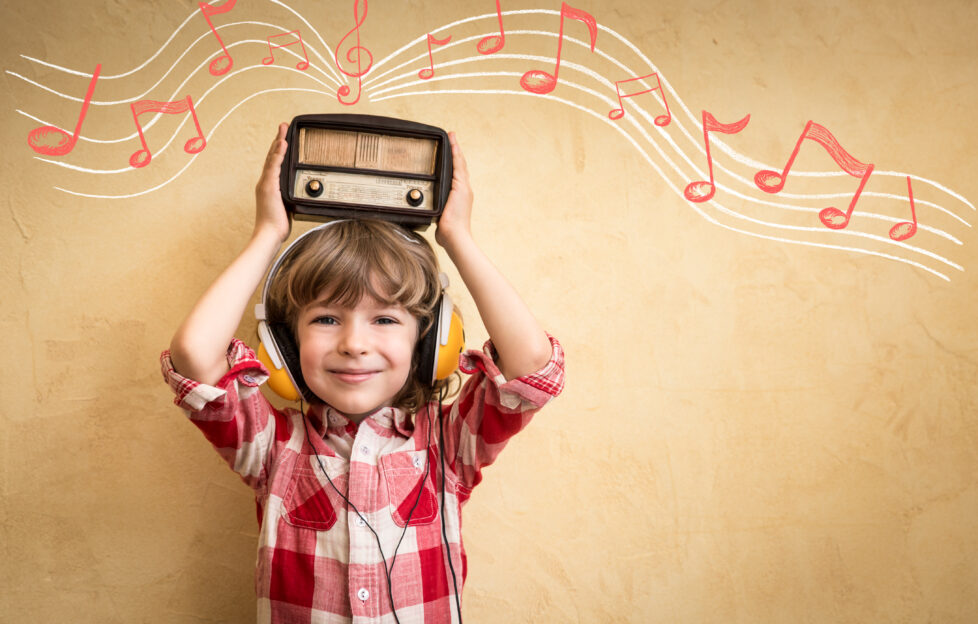 Shutterstock.
My appreciation for the radio has doubled lately, having been on a few long car journeys recently.
There are plenty of ways you could take a story involving a radio. The following are just a few events that might spark an idea for you.
Pioneering broadcasters
In 1920, the Marconi Company began broadcasting from Chelmsford to see how far their transmissions could reach.
According to the Science Museum, "many former military radio operators became amateur radio enthusiasts, tinkering with their home-made sets to pick up transmissions, and transmitting their own talks or music."
I love the image of a former WWI soldier heading off to his garden shed to tinker with the radio, picking up transmissions from other amateurs.
Wartime transmissions
In 1939, Prime Minister Neville Chamberlain announced that war had begun via radio. Sets had become so commonplace in British homes already.
I'm currently reading 'The Muse' by Jessie Burton and the main character, a poet from Trinidad and Tobago, grew up listening to 'Caribbean Voices' – a BBC World Service that celebrated Caribbean writing.
With a little more research, I found out that the programme began as a wartime show called 'Calling the West Indies' in which Caribbean soldiers in the British army could read their letters on air to reach their families at home half a world away.
Imagine hearing your loved one's voice broadcast from so far away.
There are plenty more interesting articles about the role the radio played in WWII on the BBC website.
Swinging sixties
Of course, in the 1960s, pirate stations began broadcasting from international waters. These illegal stations provided British teenagers with an alternative to the educational and informative BBC programme.
Is there a story here about a teen discovering a love of music in secret?
Or perhaps a pirate disc jockey?
Video killed the radio star
In 1979, The Buggles released their song 'Video Killed the Radio Star'. It was the first music video ever to be broadcast on MTV in the USA.
But, in hindsight, the radio didn't go anywhere.
Many remember painstakingly taping favourite songs from the charts, creating ill-advised mix tapes for a crush and tuning car radios to preferred stations.
---
Click here for more writing prompts from the Fiction team.