Film Review: How Green Was My Valley
---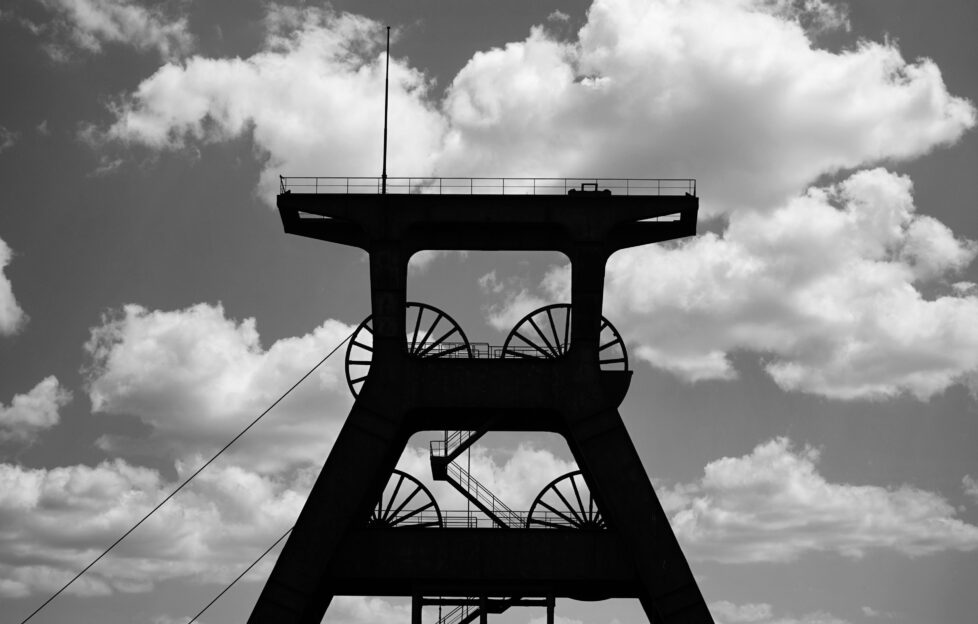 Shutterstock.
I recently watched the film "How Green Was My Valley" for only the second time. It's funny how some old gems go under our viewing radars. However, good films, like books, are timeless.
Directed by the great John Ford, "How Green Was My Valley", released in 1941, has become a screen classic. Based on Richard Llewellyn's 1939 novel of the same name, the film features the lives of the Morgan family in a small Welsh mining town.
During the late Victorian era, Donald Crips plays Gwilym Morgan, patriarch of a proud family of miners. It's narrated by the youngest Morgan, Huw, a youthful Roddy McDowall in the film, reflecting on his life in later years.
Through its stellar cast, the film portrays how the mining community reacted to the social and economic changes of the time.
Gwilym is patriarch, but the viewer soon realises it's his wife, Beth, who holds the purse strings. This is evident in a heart-warming scene when the menfolk return from a hard shift at the coalface and duly put their wages in Beth's apron.
Star billing
The film also stars romantic interests Maureen O'Hara as the Morgan's daughter, Angharad, and Walter Pidgeon, who plays village pastor Mr Gruffydd.
Though the film evocatively captures the Welsh mining landscape, it was filmed in the Santa Monica Mountains in California. But this doesn't detract from the storytelling.
At the heart of the film is the mining community and Ford captures this with artistry and heart. It's a close-knit community, where forgiveness isn't so much earned as bestowed. As new pastor Mr Gruffydd finds out.
It's no surprise that the film scooped five Academy Awards. This includes Best Picture, Best Director and Crisp's fitting Award of Best Supporting Actor.
The film is a sentimental drama, and makes for ideal viewing on a lazy afternoon. Even with the miners' harsh lifestyle, the story evokes hope, beautifully captured in Huw's final narration.
"Men like my father cannot die. They are with me still, real in memory as they were in flesh, loving and beloved for ever. How green was my valley then."