Writing Prompt Story Starter: The Wonder Of Bridges
---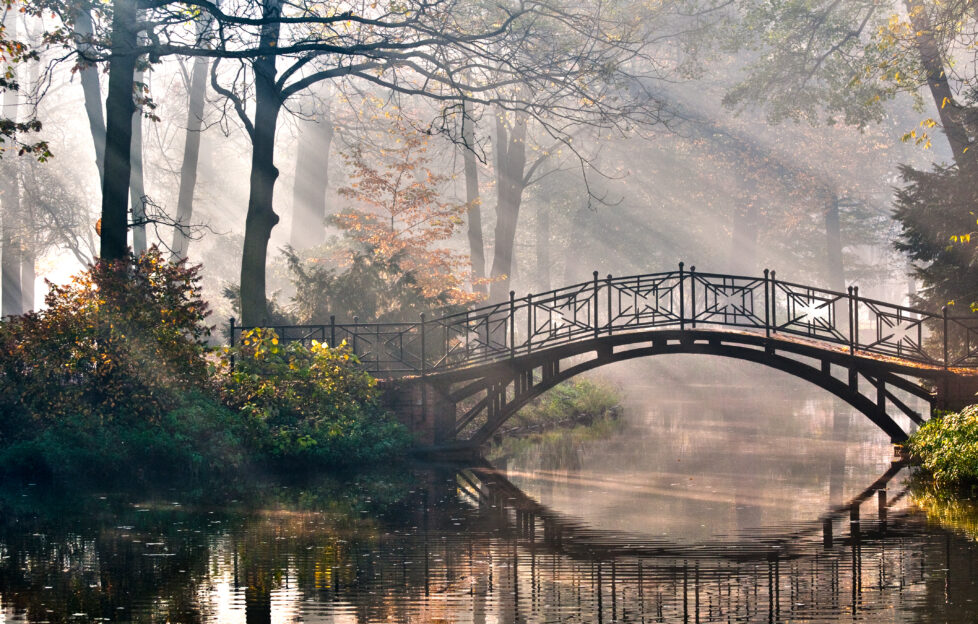 Shutterstock.
Bridges. They can mean so much more than just a way of travelling over water.
They can become the main location in a story. Think of the iconic bridges around the world. The Bridge of Sighs, The Golden Gate Bridge, The Forth Road Bridge etc.
Location
A story can be set around these actual bridges, or even their construction. They would immediately give a sense of place and era. A story could weave itself around these points and immediately the reader will know the place and time. Bridges were important to trade and defence and they come in all sizes.
A meeting place
A bridge could act as a place for a meeting, romantic or otherwise! Think of "Bridge Of Spies" where an exchange of prisoners took place. And what secrets lie under a bridge? Your characters could meet there, bump into each other for the first time, cross from one part of a place to a very different one. People use bridges to get to work or just to think as they gaze at the waters beneath them.
Journey
Who hasn't gazed at the water as you've travelled over a bridge by train? Going by car just doesn't seem to have the same charm. Who's on the train and where are they going. What are the sounds you can hear? What are people chatting about? How does the light reflect off the water. So many things can bring your story to life.
"Mistakes are the usual bridge between inexperience and wisdom." Phyllis Theroux
Of course, a bridge can also be used as a metaphor in a story. A device to move your story and characters along and allow them to grow. The water below could be choppy or calm, something could be glimpsed or spotted going on a journey.
For more helpful story starters, click here.