Film Review: "Paper Moon"
---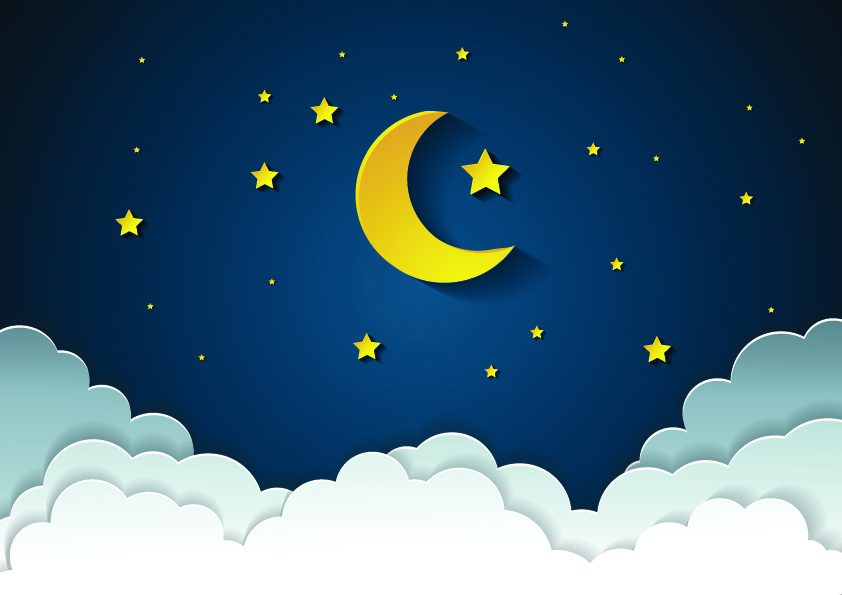 Shutterstock.
Released in 1973, Peter Bogdanovich's "Paper Moon" is an understated classic. Set in the era of the American Great Depression, the film follows conman Moses Pray and nine-year-old orphan Addie Loggins as they travel across the Midwest state of Kansas.
Appropriately named, Moses Pray is a Bible conman, who sells the good book to unwitting relations of the recently deceased.
The film starts at a funeral service where Moses meets Addie for the first time, the latter whose mother has just passed away. With good intentions, and soon-to-be 200 dollars in his pocket, Moses promises to deliver Addie to her aunt in another state.
Moses and Addie have great chemistry throughout their road trip adventure. That, in no small part, is because real life father and daughter Ryan and Tatum O'Neal play the main characters. The acting is effortless and, as you can imagine, the bond between them is both natural and heart-warming.
Oscar winner
"Paper Moon" was Tatum O'Neal's first film. She won the Best Supporting Actress Award for her portrayal as the effervescent orphan. Presently, she's the youngest Academy Award winner in a competitive category.
Adapted from the novel "Addie Pray" by Joe David Brown, "Paper Moon" was filmed in black and white. This, coupled with the expert cinematography, enhances the panoramic terrain and blank canvas skies. As a viewer, you feel part of a dramatic, ever-changing journey.
The dialogue is expertly delivered by the cast. There is no better example than when Moses and Addie are in a diner. Knowing Addie has been fleeced out of her money, she for ever demands, "I want my two hundred dollars!" It's as if you are eavesdropping in on a family argument at the dinner table.
The supporting cast do a fine job of adding to the bittersweet dynamics, but none more than when carnival dancer Trixie Delight (Madeline Kahn) tags along for the ride.
As with all road stories, the journey itself has a hand in the outcome; where hearts are shared, shaped and a purpose defined.