12 Adorable Pet Photos For National Pet Month
---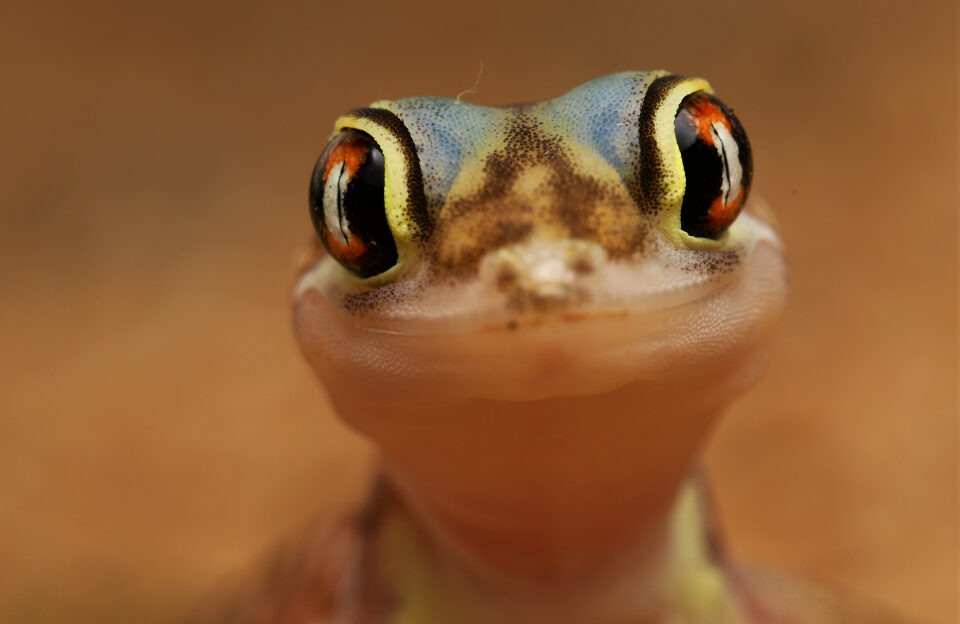 Up close and personal. A Gecko is all smiles once it sees the camera. Photographed by Marc Vaillant, taken in Denmark, Gentofte. Provided by The CEWE Photo Award.
To celebrate National Pet Month through April, the CEWE Photo Award have released 12 adorable pet photos.
Photographers across the globe submitted the 12 snaps in last year's competition. The theme was "Our World is Beautiful", with 10 categories for photographers to enter.
A CEWE UK photo expert said, "We're certainly a nation of pet lovers and may find we even take more photos of our pets than anything else – so it felt only right to share some of our favourite pet snaps from the competition to celebrate National Pet Month.
"Animal centred photos are always ideal to put a smile on your face. From cute puppies and cats to horses and chickens on a farm – these images really tick all boxes!"
The CEWE Photo Award 2023 competition is opening soon to anyone over the age of 18. So, if you're a keen amateur photographer or established professional, you can get involved. Plus, there are thousands of pounds of prizes to be won!
Pet Photos to Make You Smile