Fiction Sneak Peek: April 23, 2022 Issue
---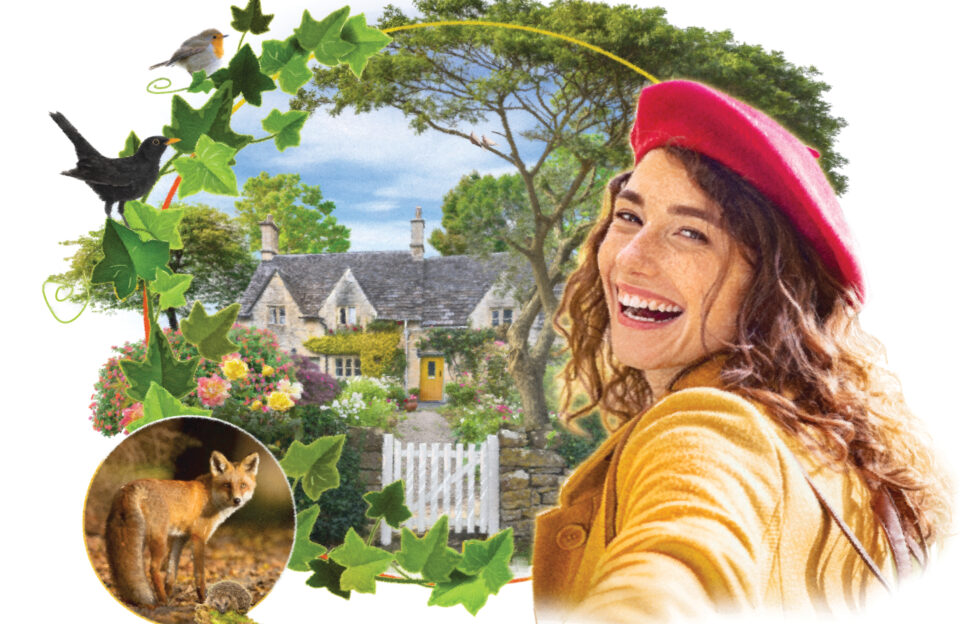 Artwork: Mandy Dixon
A warm welcome to the fiction in this week's "People's Friend".
Our opening story this issue is "Give It Time", by Teresa Ashby. Can newcomer, Gemma, be persuaded to take part in village life? We'll see! With a joyful illustration by Mandy Dixon (above).
"The Highwayman" by Enid Reece is next – and innkeeper's daughter, Tilly, is smitten by coachman, Jed. But with a highwayman known as the Ghost Rider on the loose, is anyone safe? Lovely period artwork by Helen Welsh.
There's a special birthday on the horizon in Patricia Belford's "Surprise, Surprise!". Illustration by Shutterstock.
The early birds are separated from the night owls, in "Up With The Lark" by Jane Ayres. With bright artwork by Ruth Blair.
A Nan wonders what's bothering her granddaughter in "Room To Grow" by Gwen Rollinson. With a gentle illustration from Ruth Blair.
After years of working as a teacher, Jo imagines that working in a coffee shop will be a doddle, right? Wrong! "Just The Job" by Marie Penman, has a Shutterstock illustration.
Melina can't wait for the arrival of her Scottish nephew, in "It's All Relative" by Stefania Hartley. Why doesn't Tanino feel the same? Our Tanino and Melina artwork is by Jim Dewar.
Serials
In Part Two of "On The Right Road", by Alison Carter, Alison's new job gets off to a flying start! Artwork by Gerard Fay. Final instalment next week.
In the final part of "A Light Between Oceans" by Deborah Siepmann, the mystery surrounding Lucas' father is solved, freeing him up to see to other matters…artwork by Sailesh Thakrar.
A brand new serial begins next week!
Series
Roy has something to ask Carrie, in "Read All About It", by Eirin Thompson…
…and in "Riverside", by Glenda Young, Jim has a new hobby. So why isn't Ruby happy about it?