Editor's Diary: On The Trail Of Nancy Drew
---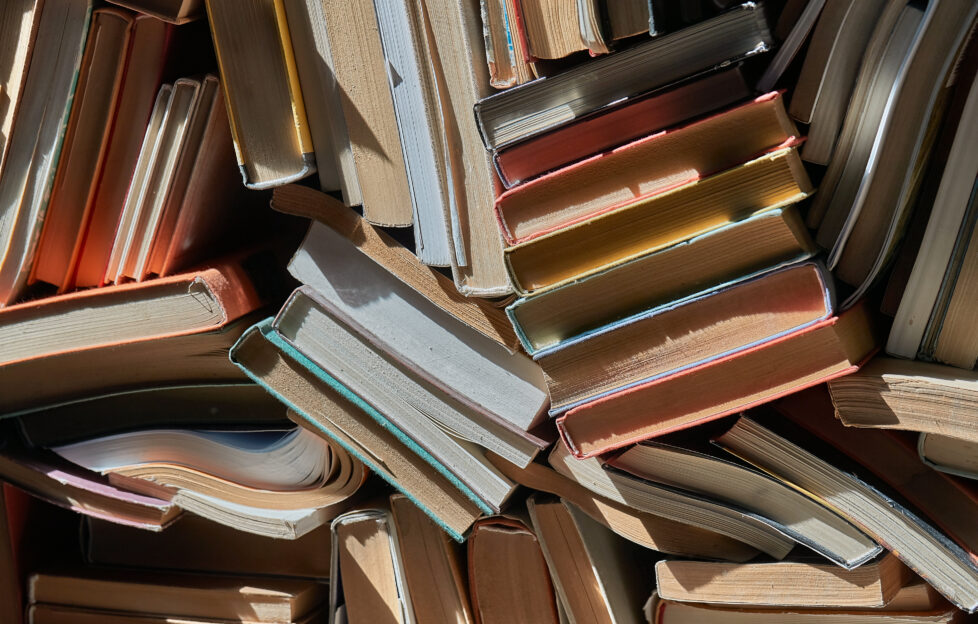 Shutterstock.
Regular readers of my Editor's Diary know that I have been clearing out my attic recently. It's been a huge project, with 25+ years of accumulated stuff to sort through.
I am happy to report that the job is now complete! When other people were enjoying a relaxing Easter break, I was up to my elbows in dust and cobwebs.
Thank goodness for lemon drizzle cake, is all I can say. The prospect of refuelling with a treat was a great incentive!
It's a great feeling to have it all done, though.
What an effort! Acres of cardboard were squashed into the recycling bin. We packed the car to the roof with rubbish for the tip. And we labelled and neatly stowed everything we wanted to keep in the newly floored loft.
Mr PF Ed and I started logically, with the easiest to reach boxes. But, of course, as we made progress, we reached belongings that we hadn't seen for a very long time.
Childhood favourites
I was delighted to be reunited with a box containing battered old paperbacks from my childhood bookshelf. Among its treasures were my copies of the Nancy Drew mysteries!
How I loved those stories when I was a girl. I read and reread them.
And it seems I wasn't alone. Numerous clever and famous women, including Hillary Clinton, say Nancy inspired them to achieve success.
Needless to say, that box is in the "keep" pile. But as I looked at them, I realised the name of the author had never really registered with me. Which led me to do a spot of detecting of my own!
Nancy Drew
The Nancy Drew stories were first published in 1930, and the byline on the cover was Carolyn Keene. However, this was only a pseudonym.
In fact, the original 56 volumes in the series were written by a number of different writers, all of whom assumed the pen name. Which might explain why my young self enjoyed some so much more than others, now I think about it!
A woman called Mildred Wirt Benson wrote 23 of the stories and was the most prolific "Carolyn Keene". A variety of authors, including a number of men, penned the others.
I love finding out little gems like this, and am now off to do more digging into the remarkable woman who was Mildred Benson. I feel there must be a story to tell about her . . .
---
Catch up with Angela's previous Editor Diaries.