Books Of The Year . . . So Far!
---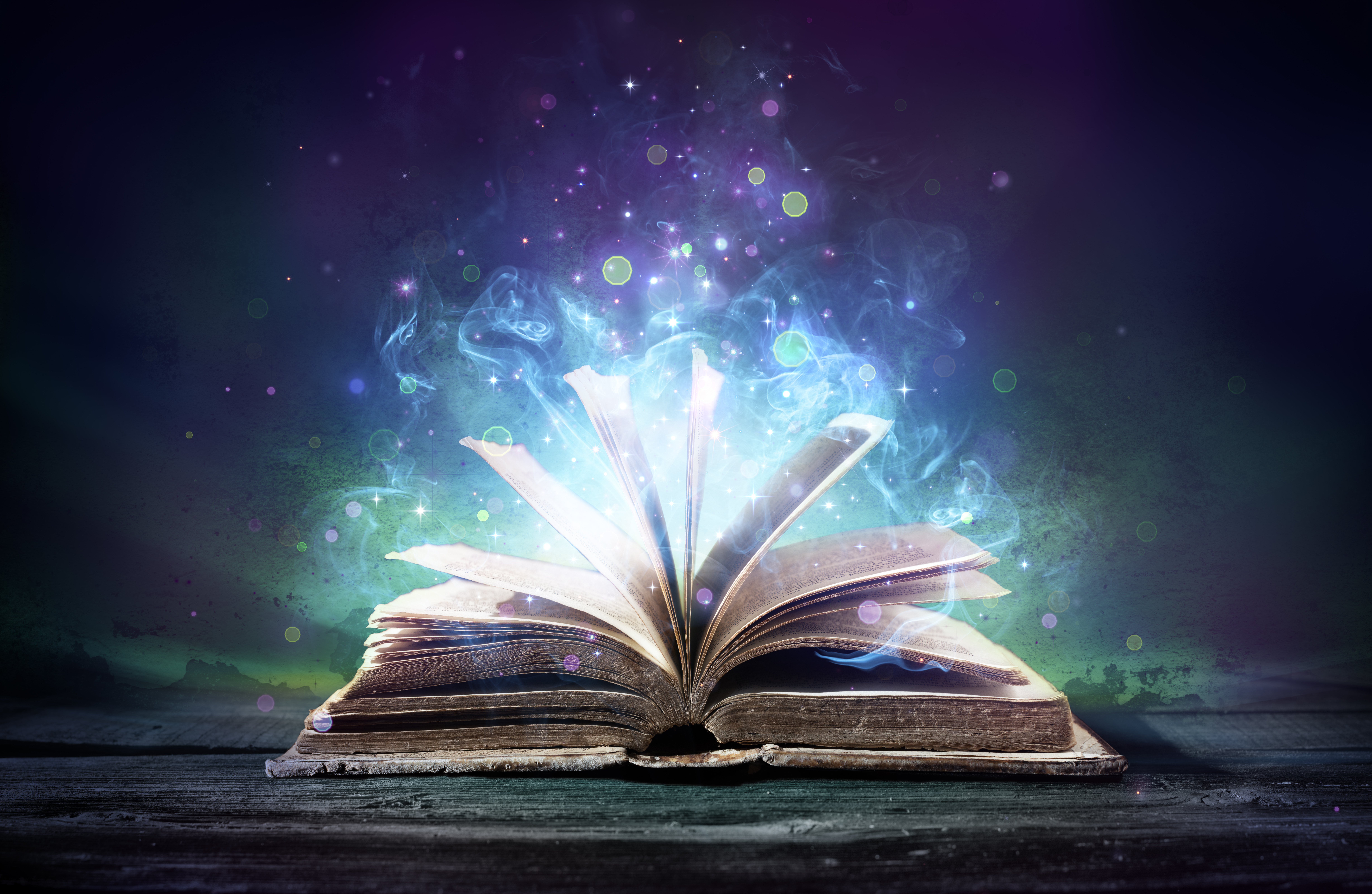 Shutterstock.
As we approach the halfway point of the year, Tracey from the Fiction team is talking about her books of the year . . . so far!
---
We're not even halfway through the year yet, and already I've read some fantastic books! Here are my top five so far.
This is an historical crime thriller set in Florence in 1536 and follows Aldo Cecare's investigation into the murder of a money-lender. There are sinister plots everywhere and Aldo must be careful as he has a secret of his own . . .
This really is a heart-breaking, but life-affirming read. It opens with the Aberfan tragedy and follows the life of William Lavery and his journey from choirboy to adult and all that happens in between.
Oh, my goodness! This is a beautiful book that's told in the form of letters, phone calls and gentle observations. The story is about the gentle Marco Carrera whose life is about love, loss and a hesitancy towards change. I thought of Marco for days after I finished this book.
This emotional story about twin sisters growing up in a small American town in the 1950s packs a real punch. When, at the age of 16, they decide to run away, they both discover they want very different things. Ten years pass and one sister returns, but the other has chosen to keep her past a secret. What happens when the next generation meet? This is an emotional and gripping read.
And finally, a bit of non-fiction!
This is the true story of the ill-fated ship 'Belgica' who set sail in 1897 become the first scientific expedition to reach the the South Pole. The ship became trapped in ice and the story is the opposite of Shackleton's inspiring Endurance journey. It's an epic and gripping true story of a crew losing their grip and the enigmatic Dr Frederick Cook and a young Norwegian explorer called Roald Amundsen.  You will genuinely wonder how anyone survived at all.