Fiction Sneak Peek: May 7, 2022 Issue
---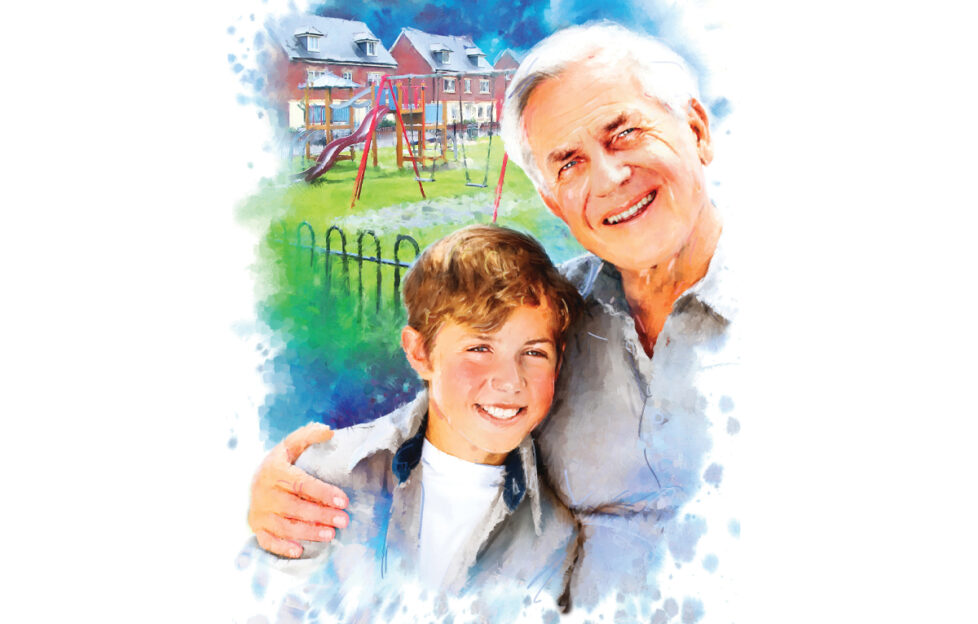 Artwork: Mandy Dixon
Hello! And a very warm welcome to our quick peek at the fiction in this week's issue.
Our opening story this week is by Julia Douglas. Milana loves circus life, but is the transient lifestyle suitable for her cherished daughter, Pia? "Circus Of Love" is illustrated by Mandy Dixon.
"Into The Bargain" by Christine Bryant is next, and contented couple, Trish and Neil, are agreed – there's nothing better than a bargain! Illustration by Jim Dewar.
Can a disused railway station be brought back to life? Find out, in Gabrielle Mullarkey's "End Of The Line". Illustrated by Shutterstock.
Young Jacob is one of five, and fed up with feeling he's "Nothing Special". Alison Carter's short story features artwork by Mandy Dixon.
We're back to the 1970s for our next story – "Just One Of The Crowd". No one has been able to give a description of a thief – Glyn and Chrissie are determined to find out why. With an illustration by Philip Crabb.
In "Pushing The Envelope", Becca is determined to deliver a mystery card – no matter how late it's going to be. Written by Marian Myers, it's illustrated by Shutterstock.
Our final short story this week is Patsy Collins' "Practically Positive". Is Eve's pragmatic mindset affecting the way others view her? Artwork by Mandy Dixon.
Serials
A new serial starts today – "The Roses Of Weston Bridge". We're in 1999, and one village holds a special place in the hearts of all who live there. By Petrika North, it has artwork throughout by Helen Welsh.
In Part Two of "School Of Secrets", while Jon is busy interviewing suspects, Pat hopes to solve the case from the inside…Written by Liz Filleul, our three-part serial features artwork by David Young.
Series
In Eirin Thompson's "Read All About It", has Carrie and Josie's matchmaking paid off for Evelyn?
And in Glenda Young's "Riverside", Jim has something he wants to ask Ruby…