Writing Prompt Story Starter: Scotland
---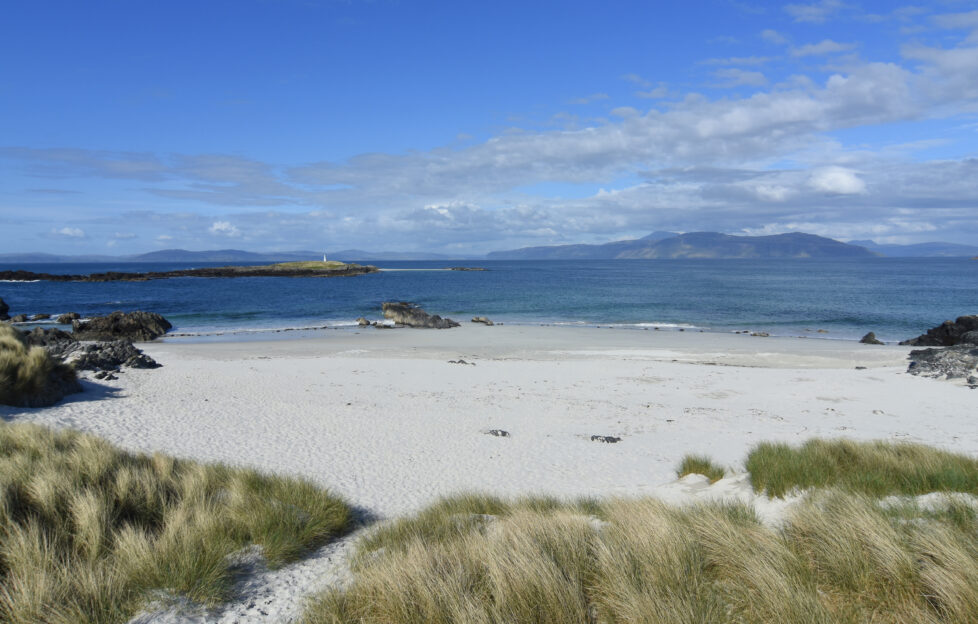 Pic: Shutterstock
Our exciting Short Story Competition appears in this week's issue, dated May 14, and on sale now.
In connection with Scotland's Year Of Stories 2022, the competition is open to authors who have not yet had a story published in the "Friend".
Our Competition Prize
The winning submission will be published in "The People's Friend", complete with a piece of specially-commissioned, bespoke artwork.
The author will receive full credit for their work, and a "People's Friend" contract.
They'll also receive £150, generously donated by the Robin and Eirwen Bell Trust.
Entries should be 2000 words long, and the competition's theme is 'Scotland'.
So I hope it's helpful if that's our story starter for this week!
Scotland
Scotland itself – the Highlands, the Lowlands, the isles.
Beautiful, rugged, stunning.
Who lives, or lived, there? What are their stories?
Past Or Present
Your story can have either a contemporary or historical setting.
Scotland's history has lots of possibilities for a story – the Highland Clearances. The Jacobite Rebellion. The Enlightenment. Two World Wars.
Scotland's Places
If you're stuck for an idea, why not look at Scotland's towns and cities?
Dundee – city of the three J's, jute, jam, and journalism. And now, at the forefront of new industries – research, renewables and gaming.
Edinburgh – the capital. Lovely Princes Street Gardens. The trams. The Christmas markets.
Glasgow – the 'dear green place', once the second city of the empire.
The lovely East Neuk. The Isles Of Skye, and Arran – sometimes referred to as 'Scotland in miniature'. Beautiful Iona, pictured above.
The North Coast 500.
All Things Scottish
Your story doesn't need to be actually set in Scotland. Perhaps it features a Scottish character? Or a link to something Scottish?
Scottish eats – tattie scones, Cullen skink, haggis. Shortbread.
Landmarks – the Kelpies. Greyfriars Bobby. The Scott Monument – the second-largest monument to a writer in the world.
Tartan, kilts, whisky.
Bagpipes. Munros. Canals, castles, and clans.
Our Natural World
Or what about a link to our natural world – Highland 'coos'; salmon fishing on the Tay; majestic stags; or Scottie dogs?
Closing date is Friday, June 24.
You'll find the rules and submission info in the magazine.
Wishing you the best of luck!