Story Starter: Jobs
---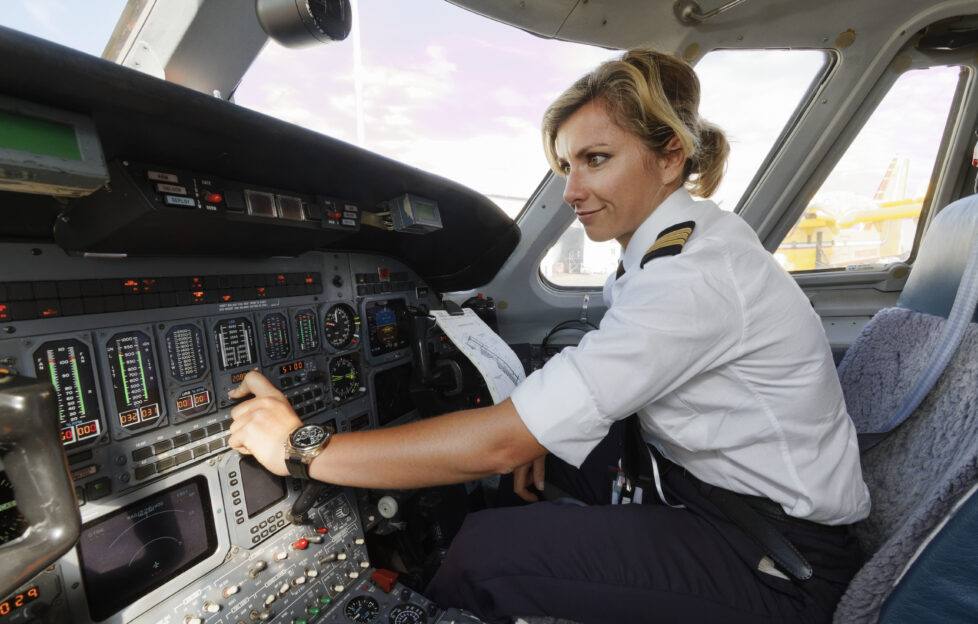 Shutterstock.
Tinker, tailor, soldier, spy. For this week's story starter, use your character's job as a starting point and see where it takes you.
Your mission is to write a story set at the workplace of your main character.
Do your research
Unless you've worked in the job yourself, then you'll need to research in order to make the story realistic.
You don't need to go as far as getting qualified, but it will help to know a few things!
Autobiographies, memoirs, documentaries and podcasts can be good places to start. You can always dive deeper into the topic if something more specific arises in your story.
Ask a friend or family member who works in the field to regale you with their stories. They're bound to have some!
Creating tension
What's causing an issue in your main character's working life?
Is there a rival colleague going for the same job?
Did something happen at the last Christmas party?
Have they developed feelings for a new colleague?
Are they in the bad books with their boss?
Has a big problem arisen that only the main character can fix?
Have they been offered a job at an international branch of the company?
Are they spending too much time at work and neglecting other aspects of their life?
Career change

All that's left to do is pick a job for your main character.
In another life, what job would you have loved to have? Which job did you aspire to as a child? Or maybe there's a particular job that just interests you.
If you're stuck, try one of these:
Journalist
Archaeologist
Museum guide
Bingo manager
Voice over artist
Lawyer
Vet
Carpenter
Translator
Referee
Genealogist
Childminder
Manicurist
Pilot
Zookeeper
Stunt performer
Astronaut
Marine biologist
---
For more story starters from the Fiction team, click here.
We sometimes post prompts during our Writing Hour on Twitter, too!