Writing Prompt: Story Starter Treading The Boards
---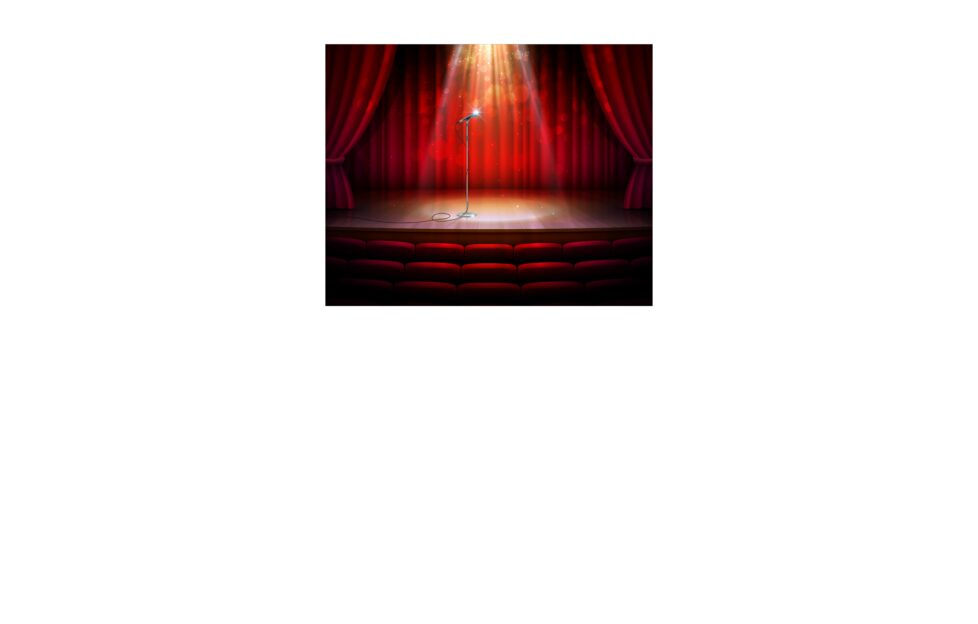 Shutterstock.
"All the world's a stage . . . "
Shakespeare was correct. In fact, a stage or theatre is an excellent setting for a story.
Think of the location, think of the sights and smells. There are also superstitions and traditions embedded in the theatre life. All this before we've even started on characters. A theatre setting can lend itself to a period story or a contemporary one.
Theatres are like rabbit warrens and can be huge and sumptuous or small and draughty. There is always history with theatres too. A friend of mine was backstage at the London Palladium a couple of months ago and was shocked at how small the dressing rooms were! She was also thrilled by the history and the stories that that theatre could tell.
Leading Players
Think of your main character as being the star of your performance and you will then need supporting characters. Sometimes the background characters can help move the story forwards. Think of Eve Harrington in "All About Eve". She certainly set wheels in motion!
Performers can also be very competitive and this can help you create strong, vocal characters in your story. There could always be someone waiting in the wings, however. What are their intentions? Good or bad? Perhaps your story will feature a travelling group of actors?
Your audience
Every theatre should have an audience, just like every story! Think of the people in the audience. What exactly are they there for? Is there someone watching the performance for a different reason to everyone else?
So why not close your eyes, enter the doors of a theatre of your choice and see where your imagination takes you. Centre stage? Behind the scenes? Front row?