Fiction Ed's Blog: Opportunities For Authors
---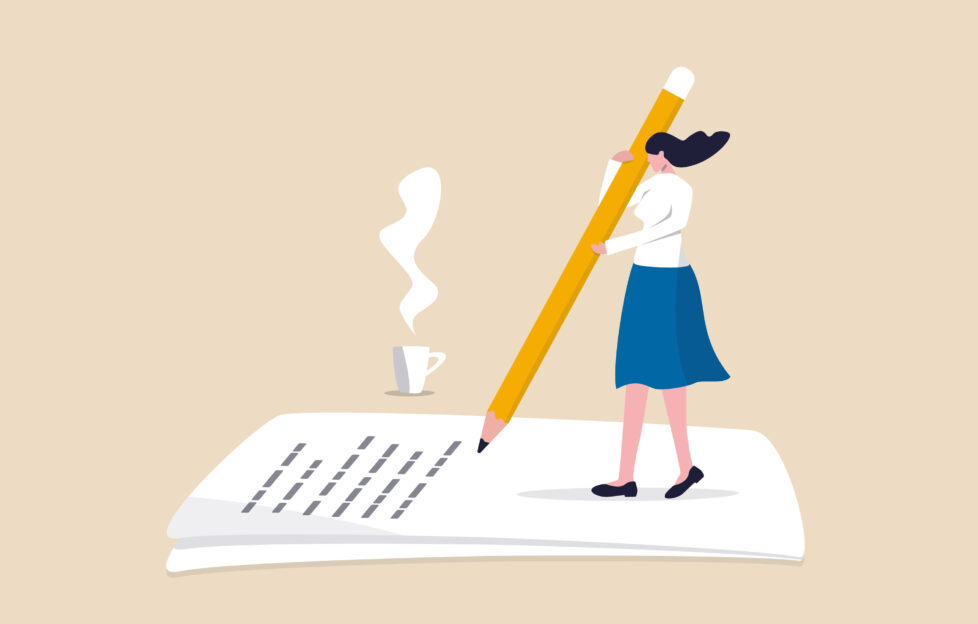 Pic: Shutterstock
With avenues for short story writers shrinking all the time, I hope it might be helpful to round up some of the opportunities for authors, here at "The People's Friend".
For Aspiring Authors
Authors who have never been published in "The People's Friend" are welcome to submit brand-new fiction via our dedicated email address.
We're also running an exciting writing competition, which is open until Friday, June 24.
Inspired by Scotland's Year of Stories 2022, our competition continues the "Friend" tradition of celebrating and encouraging new authors from all walks of life.
Brand new stories can be considered, and the theme can be anything Scotland-related. We've even put some ideas together for you, which you can find by clicking here.
For Authors Who'd Like Their Novel Published
Our Pocket Novels have an interesting history, which you can read all about by clicking here.
Priced at under £5, they're a handy compact size, and feature large-print type.
Stories which would appeal to "Friend" readers are welcome- romances and mysteries are popular.
Initially, we'd suggest sending in a synopsis and the first three chapters of your novel to tsteel@dctmedia.co.uk.
Calling All Poets
Not only that, but we publish poetry in our first and third issue every month.
Poetry is also featured in our Specials, and our 'little books' – our Annual, Fireside Book, and Friendship Book.
Our Poetry Editor is Abbie Phillips – aphillips@dctmedia.co.uk
All Authors Welcome!
We're always looking for stories for our weekly and our Specials.
2000 and 3000 word stories are the word counts we need most.
Special word counts are 1000, 1500, 2000, 2500, 3000, 3500, and 4000.
We also feature a 10,000 word Long Read in every second Special – often a cosy crime mystery.
We're open to everyone.
And, the only thing we ask is that your story is your own original work, and has never been previously published, in any format.
Best of luck!