Writing Prompt Story Starter: Royal
---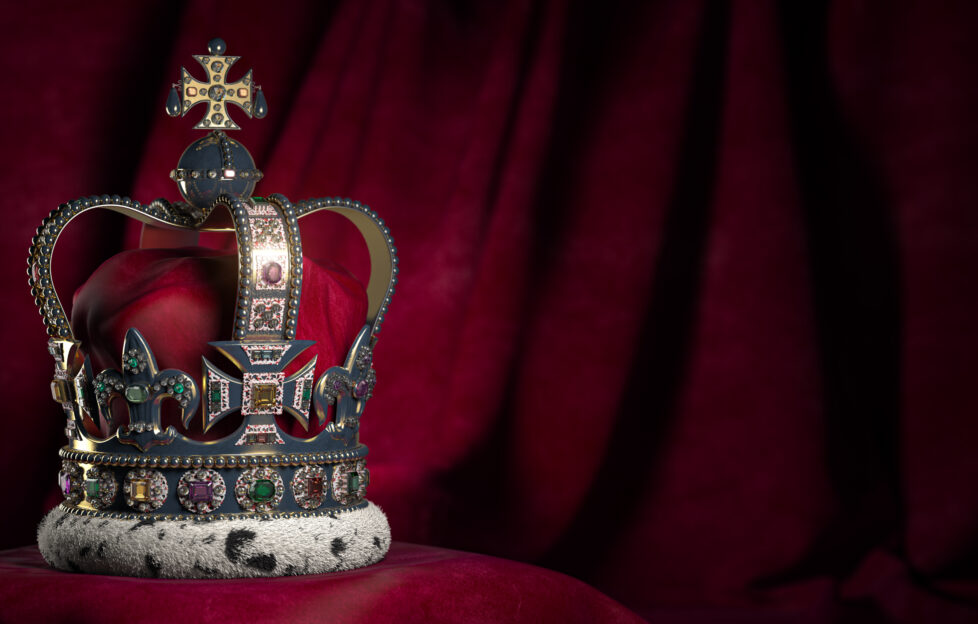 Pic: Shutterstock
Hope you had an enjoyable Bank Holiday weekend, celebrating Queen Elizabeth's Platinum Jubilee.
Seventy years of sterling service.
I wondered if there might be an idea for a story, here, for you, this week.
Royal
The Royal Family. Perhaps one of your characters has met a member of the Royal Family, or is named for one?
The Queen. The present queen, and those before.
Your story doesn't need to be about a queen herself – it's best if it's from the perspective of someone connected to her, as we wouldn't usually put fictional dialogue in the mouths of real people.
Love, And Intrigue
Elizabeth and Philip. Henry and Jane. Victoria and Albert – our museum of design, here in Dundee, is named for them. Perhaps your characters meet in the museum? Or work there?
Cast-off queens – Tudor intrigue and drama. Is your character a lady-in-waiting?
Royal Residences
Castles, and country residences. Who worked for the queens? What are their stories?
Windsor and Glamis, Balmoral and Buckingham Palace. Could your story be set here?
The Tower Of London – where, unfortunately, more than one queen was in residence (and met their end). Who looked after them, there? What did they hear?
By Royal Appointment
Perhaps your story revolves around a Royal Appointment.
Or the Queen's Birthday Honours List – is your character a recipient?
A Royal Garden Party – has your character been invited?
Royal Fashion
Could your story be set around a crown? The crown jewels? A dental crown? A crown in a cracker?
Perhaps it's connected to dressing the queen – who made all those wonderful gowns?
Perhaps it's the pomp and circumstance. Trooping The Colour?
Royal Music
Perhaps your character is a musician for the royal family.
Or what about Queen, the band? Perhaps your story has Live Aid for its backdrop? Or is connected to a tribute band?
Or maybe your story revolves around something else with a royal connection – Royal Mail? Royal blue? A Royal family other than the UK's?
Hope this helps start some stories for you this week. Good luck!