Podcast Special: "A Maid Of The Isles" Classics Collection
---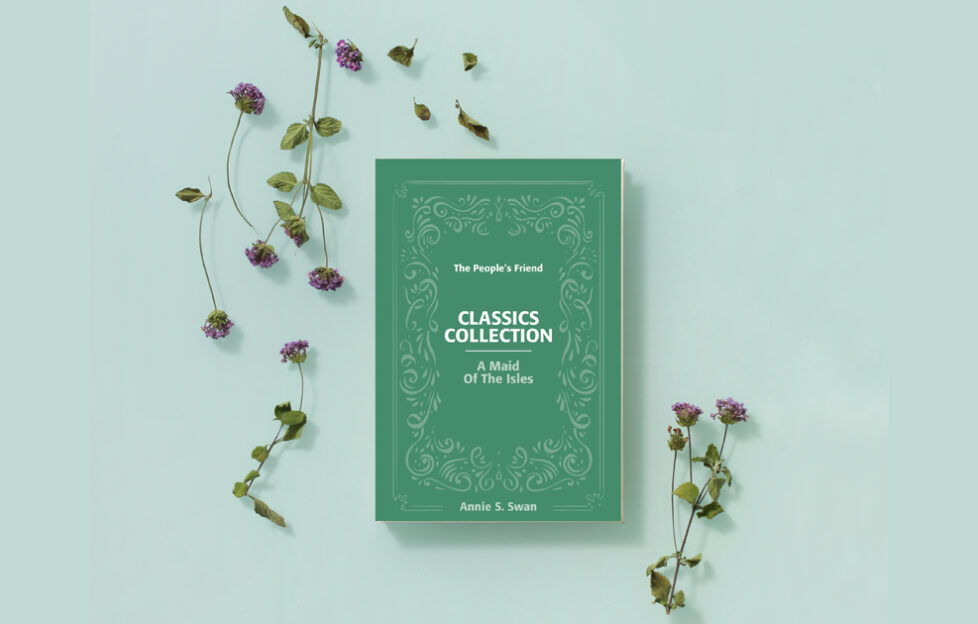 Shutterstock.
Our latest podcast episode is the final episode in Season 2 and a special one! Digital Editor, Jacky, tells you about our first in-person episode and how we're ending Season 2 with a bang with the Classics Collection.
---
As well as being the first episode we've ever recorded in person with new host, Jacky, the finale to Season 2 of "Reading Between The Lines" is also an extra special episode. This bumper episode is all about our newest book in "The People's Friend" Classics Collection, "A Maid Of The Isles" by Annie S. Swan.
"Friend" Editor, Angela, reads you an extract from the book to give you a taste of the story. Then, Jacky, Angela, Judey and Barry have a chat about what they thought of the story, why Annie S. Swan was such a powerhouse who should be more well-known, and why we wanted to republish this story.
This ties in to how "The People's Friend" is celebrating Scotland's Year Of Stories, and how the "Friend" Classics Collection is keeping old stories and "Friend" history alive.
Full of behind-the-scenes facts, sneak peeks (but no spoilers!) and pieces of history from the archive. Not to mention a good natter between friends! Have a listen to the latest episode on your podcast app!
Reading Between The Lines will be taking a hiatus as we start working on Season 3. A new challenge for the podcast as we record a whole season of in-person panels. Is there anything you'd like to hear in the podcast? Email peoplesfriend@dctmedia.co.uk and let us know your thoughts!
---
Catch up with Reading Between The Lines news and previous stories.